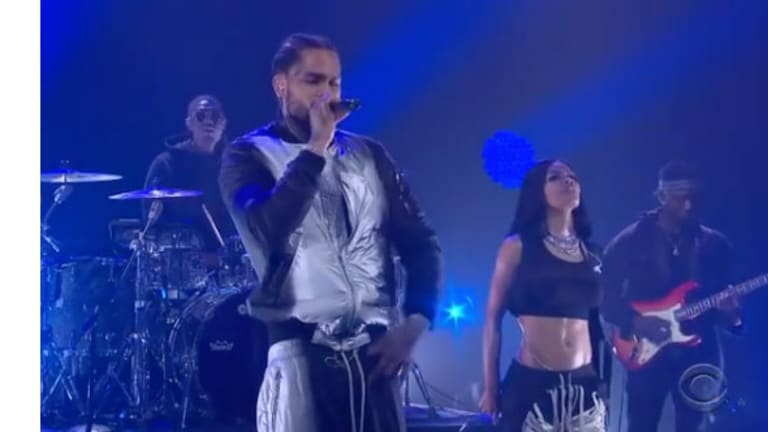 Weekday Distraction: Dave East and Teyana Taylor Perform 'Need a Sign'
Rapper/actor Dave East and entertainer/actor Teyana Taylor treated the Stage 56 audience to a great show.
Last night, Dave East and Teyana Taylor gave an incredible performance of their song "Need a Sign" on The Late Late Show with James Corden.
East posted his and Taylor's introduction on the show, and captioned it, "Couldn't imagine this in the projects."
The rapper/actor who plays the Method Man character Shotgun on Wu-Tang: An American Saga then took the stage.
"Need a Sign" is off East's album Survival, which debuted on The Billboard 200 at No. 11. Listen to it here. In addition, East will also kick off the international Survival Tour Part I on November 22nd in Atlanta. It will culminate in New York on December 26th.