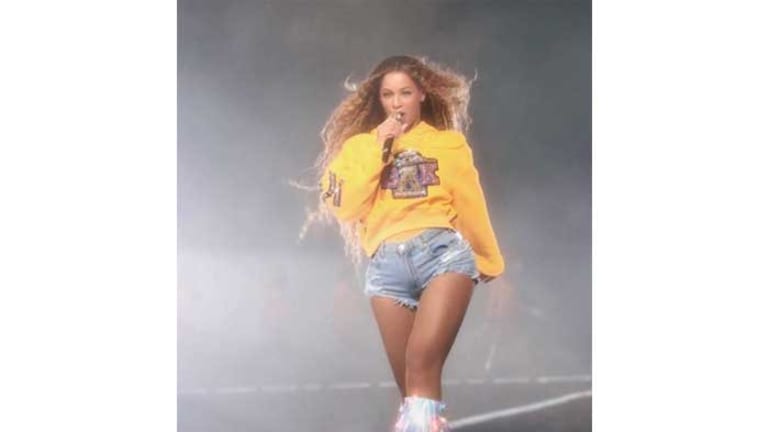 Weekday Distraction: Beyoncé's 'Homecoming' Trailer
Beyoncé and Netflix are revealing all that went into her historic Coachella performance.
Today, Netflix dropped the trailer for Homecoming, a Beyoncé-directed documentary that will give us mere peons an idea of how Queen Bey produced her historic 2018 Coachella performance.
According to Netflix, Homecoming: a Beyoncé Film promises an "intimate look" at Beyoncé's Coachella performance, featuring "candid footage and interviews detailing the preparation and powerful intent behind her vision." Judging from the trailer, this is more than a behind-the-scenes documentary. We spotted some HBCU love, some hair braiding, some choreography, Beyoncé directing her band, Blue Ivy, and more.
And if the voice over sounds familiar to you, it's because it's Maya Angelou.
"What I really want to do is be a representative of my race, of the human race," Angelou said during an interview. "I have a chance to show how kind we can be, how intelligent and generous we can be. I have a chance to teach."
Homecoming: a Beyoncé Film hits Netflix on April 17th.