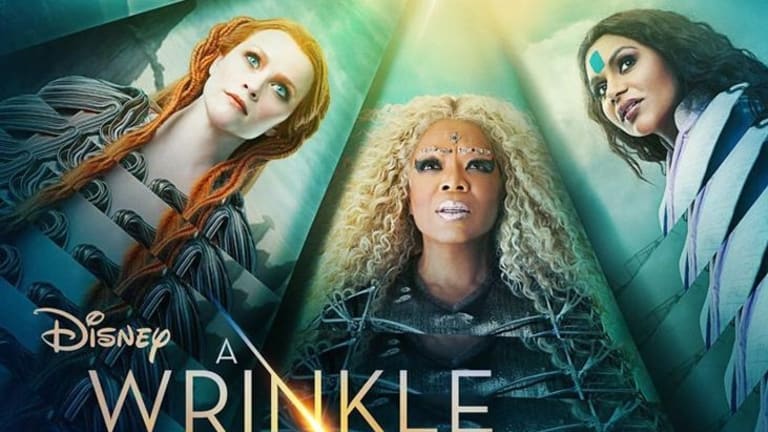 Weekday Distraction: Behind-the-Scenes of 'A Wrinkle in Time'
Disney is taking fans behind the scenes of A Wrinkle in Time.
Ava DuVernay is directing the upcoming fantasy-adventure film based on Madeleine L'Engle's timeless classic. A Wrinke in Time brings Oprah Winfrey back to the big screen, alongside Reese Witherspoon, Mindy Kaling, Gugu Mbatha-Raw, Michael Peňa, Storm Reid, Levi Miller, and Deric McCabe with Zach Galifianakis and Chris Pine.


According to press materials, A Wrinke in Time "takes audiences across dimensions of time and space, examining the nature of darkness versus light and, ultimately, the triumph of love. Through one girl's transformative journey led by three celestial guides, we discover that strength comes from embracing one's individuality and that the best way to triumph over fear is to travel by one's own light."
A Wrinkle in Time will be release on March 9th in theaters nationwide.