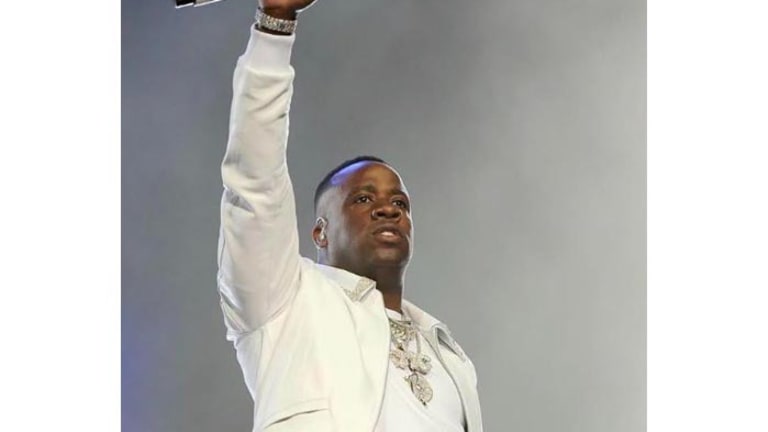 Tidal Will Help Yo Gotti Celebrate His Birthday With Docu & Bash Livestream
Tidal is inviting you to celebrate fete Yo Gotti with two viewing events to celebrate the Memphis rapper.
To celebrate Yo Gotti's birthday, which is May 27th, Tidal will stream an exclusive behind-the-scenes look into his Only the Streets Know fan appreciation tour. In addition to the documentary, Tidal will also exclusively livestream the Yo Gotti's Birthday Bash, the seventh annual concert to fete the rapper in his hometown of Memphis.
"New year, new blessings — Birthday Bash this year is about to reach a new LEVEL!" exclaimed Yo Gotti in press materials. "Memphis, y'all not ready for what we lined up!"
Yo Gotti is expected to bring out a number of special guests during the concert, so you'll want to log on beginning at 9/8C on Friday, June 28th.
Do yourself a favor and check out the Only the Streets Know tour documentary on Wednesday, June 26th at noon or 11 a.m. central time. The film highlights the fans, culture, and city for each of the five stops on the fan-selected tour.
These two viewing events, in addition to artist meet and greets, concert giveaways, and music, present Tidal as the destination for fans to connect with their favorite musicians.