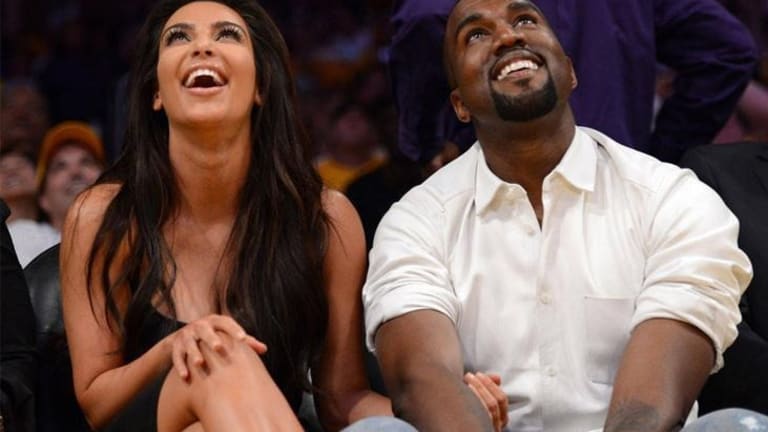 These Are The 5 Celebs We Only Love In Private
Our obsession with celebrities seems never ending.
We love to follow their every thought and move on Twitter, Instagram, Snapchat, and even Facebook. We obsessively catalog and evaluate their lives –– we just want to know it all.
But sometimes the celebrities we love, don't rub others the same way. It's no biggie, we're still going to follow The Kardashians on social media, listen to Kanye's albums, sing along to Justin Bieber and Taylor Swift, and straight up keep buying those Kylie lip kits.
So here are 5 celebrities that are also our guilty pleasures and we can only go cray over while we're alone, scrolling up and down our timelines before bed:
5. The entire Jersey Shore cast (with a special shout out to Snooki)
This entire show was predicated on the belief that the average American wanted to watch a group of strangers that were borderline oompa loompa-esque with their tans, do laundry, and go to the gym –– while fist bumping to life's beat. The show was a runaway hit for MTV. However, despite the show's success, the stars were subject to general ridicule. So the die hard fans who even hung in there for the sequels have to watch alone and pretend they aren't secretly hoping that Snooki and J-Woww continue to parade their marriages and mini-me children into syndicated oblivion.
4. Justin Bieber
We have all sung along to 'Baby' or 'Love Yourself' while in the privacy of our shower but very few fans above the age of teenage girl will admit to being a 'belieber'. Unfortunately, Mr. Bieber has tarnished his public persona and become off putting and arrogant, placing himself firmly in the category of guilty pleasure.  
3.  Gwyneth Paltrow
Paltrow has always been highly regarded for her beauty and poise, however recently her highly controversial views regarding relationships, child rearing, and health issues have overshadowed any notoriety she had as an actress. She has become an easy target for online critics, making it difficult for us to make our love for her known.  
2.  Taylor Swift
It is impossible to go anywhere and not hear a song by Tay-Tay. Her catchy lyrics lambasting her exes have made her an international star and attracted every hater the world had to offer. Despite all her bad publicity and social media faux-pas, we can all sing 'We are Never Ever Getting Back Together' in our heads.  
1. Kimye
The last on our list and definitely the juiciest. Kim Kardashian and Kanye West make a solid power couple, however, more people out there are on board with the critics versus the fans.  Their antics are highlighted, along with the rest of that famous Kardashian clan, on the E network every week for everyone to enjoy.  Despite all the online hate, the show continues to do well and they continue to grace magazine covers and captivate our interest, so if you are a secret lover of Kimye, just know you are not alone!
Celebrities are always a trending topic, whether adored or despised.  The bottom line for all of you who love a celebrity on our list, remember haters gonna hate, you keep doing you.