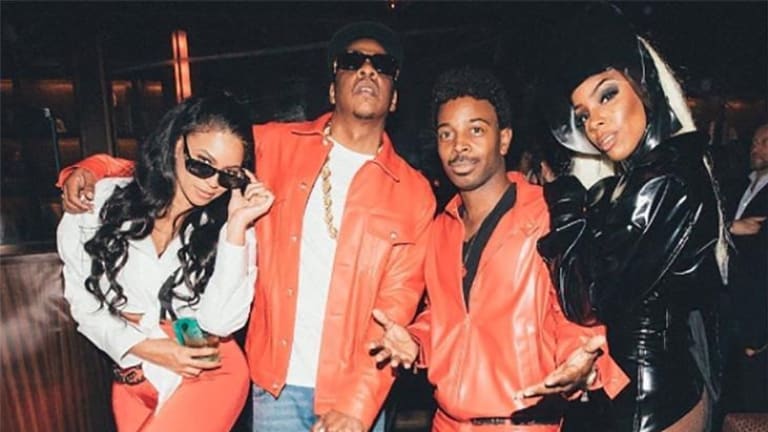 The Best Celebrity Halloween Costumes of 2017
Halloween is the ultimate chance to go wild and creatively express yourself… and have a little fun while you're at it.
But before you declare your costume the best one of 2017, you may want to check out social media and the celeb costumes that are going viral.
Whether it's Neil Patrick Harris' elaborate family affair or Bey and Jay's ode to 90's hip-hop, celebrities are showing us all how to do Halloween right! Here are some of the scariest, most intricate, and most next-level celeb Halloween costumes of 2017.
1. Terry Crews finally shows us what Marcellus Wallace looks like.
​
2. Demi Lovato's take on the Queen of Tejano.
3. The family that costumes together, stays together.
4. Keeping up with Madge and MJ.
​
5. Cardi B has us seeing spots.
​
6. The costumes that made Milli Vanilli relevant again.
7. Our Spidey senses are tingling.
8. LeBron's got It.
9. Steph Curry went scary.
10. Go home; Jay and Bey win Halloween.
​