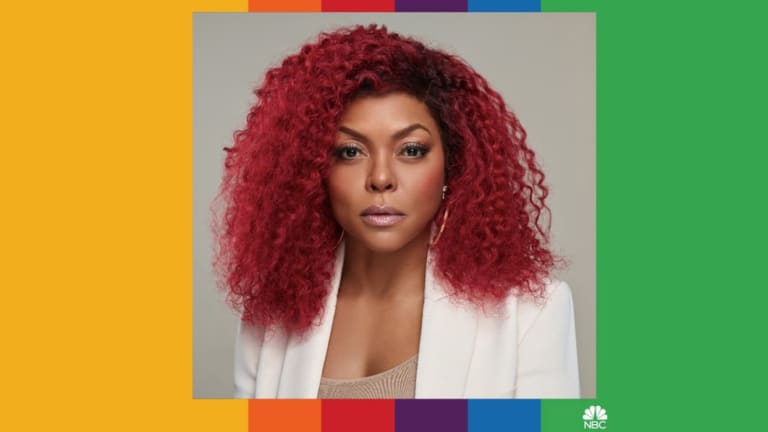 "Carol Burnett, who brought Miss Hannigan to life in the classic 1982 movie [Annie], is someone I have studied and idolized as far back as I can remember. So when the opportunity came to me to join NBC and this incredible group of producers, I jumped! Carol, I hope to do you proud!"
— Taraji P. Henson is taking on the role of Miss Hannigan in NBC's Annie Live!, which is set to air on Dec. 2, 2021. Burnett played the infamous queen of mean, Miss Hannigan, so well that it's difficult to think of the Annie film of the '80s without thinking of her portrayal. Fortunately for the viewers, Henson has been studying Burnett's work. Hopefully, the Academy Award nominee will also make the role her own. Henson will star in Annie Live! opposite a soon-to-be-discovered young actor, as the network has kicked off a nationwide casting search for the perfect Annie.
According to a release, NBC is seeking "a young, future star of any ethnicity to bring optimism, spunk, honesty and a wisdom beyond their years to the classic role." Auditions will be virtual, and hopefuls can learn more here. Rehearsals occur in October/November 2021 in New York.