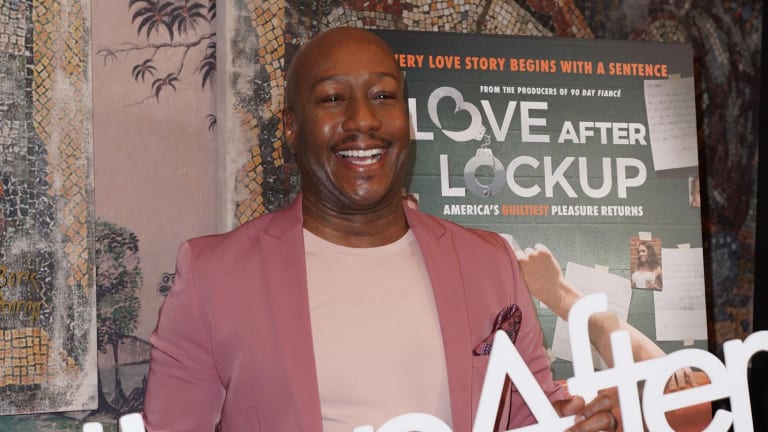 SocietEye: WE tv's 'Love After Lockup' Season 3 Screening
Love was in the air for the Love After Lockup season three premiere episode screening in New York.
Reality TV stars from shows like Marriage Boot Camp, Love & Hip Hop: New York, and Love Island converged on The Whitby Hotel in New York, on Aug. 13th, for a screening of WE tv's Love After Lockup season three premiere episode.
Following the screening, series producers and Marriage Boot Camp's Dr. Ish discussed the hit series, why people participate, and the requirements for participating. Love After Lockup: Life After Lockup fan favorites Brittany and Marcelino Santiago also weighed in.
Later in the evening, Ice-T and Coco divulged some of their sexy marriage secrets. Amy Duggar and husband Dillon King, who participated in Marriage Boot Camp: Reality Stars, gushed about their upcoming addition to the family.
​
​
​
​
​
Love After Lockup returns Friday, Aug. 16th, at 9/8c on WE tv.