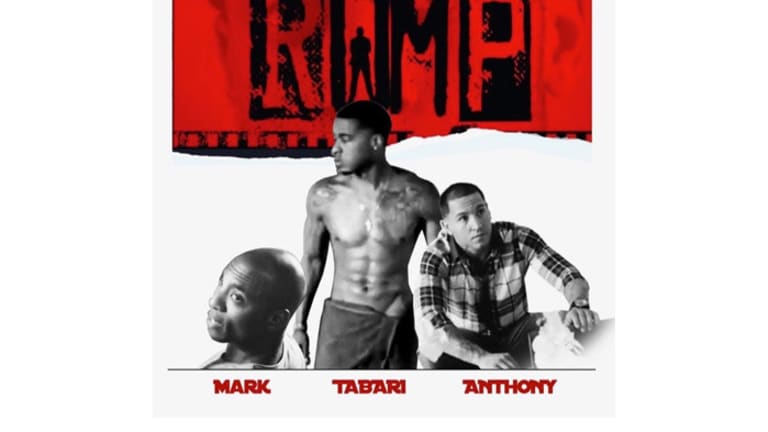 'Romp' is a New Urban Web Series Exclusively on YouTube
Here's all you need to know about the web series.
Press release:
24kt gold magic is what happens in the room when a group of urban music veterans come together and created an amazing new venture in the TV entertainment industry.


Nail-Biter Productions is a Los Angeles company that was launched by Casinova Henderson the executive producer and Derrick Thompson, the creator/writer together they coordinate to tell authentic stories from the progressive black male perspective.


Their premiere project "ROMP" is a new urban web series solely viewed online thru YOUTUBE. ROMP follows the lives of three best friends: a photographer, a music executive, and an investment banker, as they spar with each other and life while juggling their affairs of the heart. This extraordinary series explores the many dimensions of friendships amongst urban millennials.


The first episode: Jaded, reveals that these men too often keep secrets from each other that breach their trust. Things go south quickly for the trio.


The series features an amazing cast of fresh talent: Derrick King, Marcus Thomas, Nahesi Crawford, Alisha Henson, Mariah Walsh, Eric Payton, Kyle Jones, Royal G., DJ Richie Skye, and Toy Connor.


You can watch the ROMP TV WEB SERIES 
THE NAIL BITER PRODUCTIONS CHANNEL
ROMP Episode 1
​