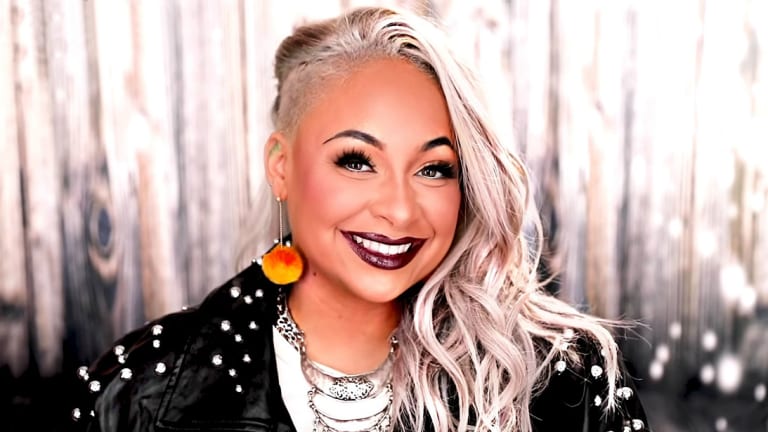 Raven-Symoné Is Starring in a 'What Not to Wear'-Style HGTV Pilot
Raven-Symoné and an interior design team are bringing homeowners out of their style rut and into beautiful spaces in a new HGTV pilot based on What Not to Wear.
HGTV announced today that it has greenlit a new one-hour pilot based on BBC Studios' global format and TLC's What Not to Wear that will star Raven-Symoné.
Along with being an actor and singer, Raven is a design enthusiast so a series on HGTV is a no-brainer, and so is basing it on a wildly popular show. During the pilot with the working title What Not to Design, Raven will join her team of experts, designer Nina Ferrer and craftsman James Worsham, to give homeowners and their abodes much needed style interventions. We're talking outdated, over-stylized decor to memorabilia collections overrunning the house, and everything in between.
"To call these homes eclectic would be kind," said Raven in press materials. "We're going to give families a clean slate and show them how to style their new space and apply the 'to-do' and 'not-to-do' list to the rest of the house."
The pilot, which is being produced by BBC Studios' LA team, features Raven, Ferrer, and Worsham sitting down with homeowners to survey what items to keep, toss (hopefully donate), and sell online in order to increase their redesign budget. Then, the room is emptied of its drapes, wallpaper, and everything else inducing a style rut.
"Style mistakes are not confined to clothing," said Raven. "Bad design prevents people from living well and truly enjoying their homes. My team and I are determined to show what to do—and what not to do—to create beautiful spaces."