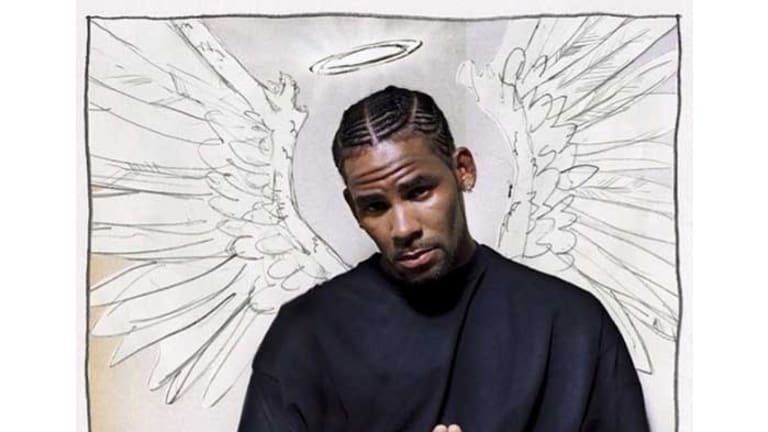 R. Kelly Can't Sell Out Arenas Nor Clubs
A lot has changed since R. Kelly sang, "While y'all gotta club date, I'm f*cking with arenas."
Patrons of a Springfield, Illinois club may have witnessed the shortest and emptiest concert ever this past weekend. Someone call Guinness …
For a whole 28 seconds, R. Kelly performed at the Dirty South Lounge early Sunday morning.
Yes, the man who is facing 10 counts of felony aggravated sex abuse in Cook County and will ultimately need to pay his defense performed for only 28 seconds. Yes, the man who says he needs to secure work so he can pay the $161,000 he owes in child support performed for only 28 seconds. Yes, the man who lied when saying he had booked several shows in Dubai performed in the U.S. for only 28 seconds.
Before he began, Kelly asked the media to "take it easy on [him]" because he needs to perform to make money before his trial.
What's even sadder is that the few fans he has left after the #MuteRKelly campaign paid between $100 and $50 (the venue reportedly dropped the price once Kelly began performing) to watch an alleged sexual abuser sing.
Remember when Kelly sang about selling out arenas on "Fiesta"? Well, his show Sunday at the Dirty South Lounge was definitely a "club date," and he didn't even sell it out. Only about 100 people bathed, got dressed, ate something first, got an Uber, and likely bought a drink minimum to watch R. Kelly perform. The capacity for the lounge is 450 persons.
After the 28-second "performance," Kelly spent about a half hour taking photos and selfies with the ~~fools~~ folks who came to see him.