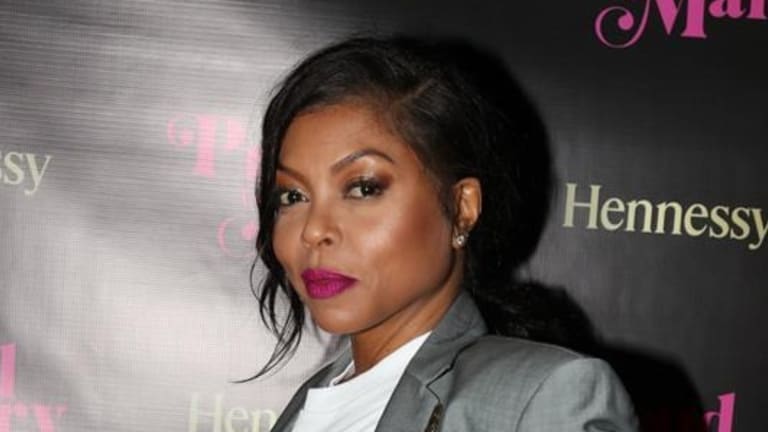 Quick Pics: Hennessy Celebrates 'Proud Mary' Hero Taraji P. Henson
Quick Pics: Hennessy Celebrates 'Proud Mary' Hero Taraji P. Henson
On Jan. 8th, Hennessy V.S.O.P Privilège held a private tastemaker dinner at Zuma in New York City honoring Taraji P. Henson for being a master at her craft and celebrating her role in the upcoming action film, PROUD MARY.
The dinner was hosted by on-air personality Bevy Smith followed by an Q&A session with Henson, discussing her first time as a lead in an action movie, female empowerment, and much more.
Guests enjoyed specialty cocktails including: Proud Mary Sidecar (Hennessy V.S.O.P Privilège, Grand Marnier, fresh lemon juice), Hitwoman 75 (Hennessy V.S.O.P Privilège, simple syrup, fresh lemon juice, top with Chandon), Taraji Passion (Hennessy V.S.O.P Privilège, lemon juice, spoonful of passion fruit uree), and Hennessy X.O (Hennessy X.O, hand-cut ice).
The dinner featured an exclusive gathering of media personalities and influencers such as Tamron Hall, Angie Martinez, and many more!
PROUD MARY, which hits theaters January 12th, follows a hit woman (Henson) working for an organized crime family in Boston, whose life is turned around when she meets a young boy after a professional hit goes bad. 
​