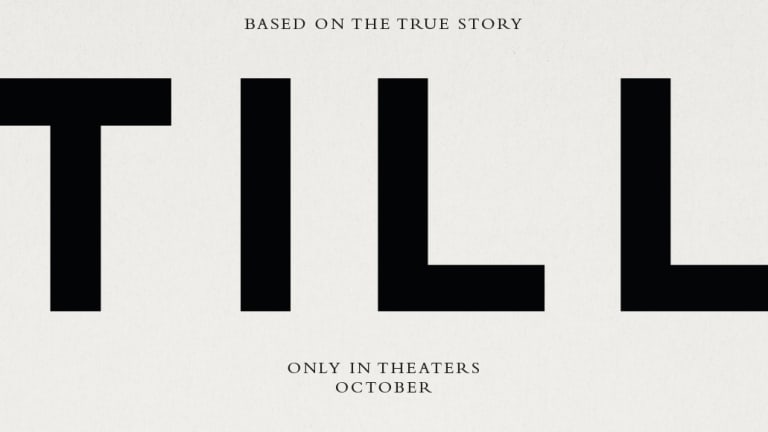 Quick Pic: The 'TILL' Movie Poster
The TILL movie poster gives you a peek at Danielle Deadwyler and Jalyn Hall as Mamie Till Mobley and Emmett Till, respectively.
Orion Pictures released the official TILL movie poster today, July 21st, ahead of the film's October release.
The poster features Danielle Deadwyler as Mamie Till Mobley and Jalyn Hall as her son Emmett Till. Deadwyler and Hall star in TILL, alongside Frankie Faison, Haley Bennett, and Whoopi Goldberg.
TILL recounts the "true story of Mamie Till Mobley's relentless pursuit of justice for her 14-year-old son, Emmett Till, who, in 1955, was lynched while visiting his cousins in Mississippi. In Mamie's poignant journey of grief turned to action, we see the universal power of a mother's ability to change the world."
It was directed by Chinonye Chukwu, and written by Michael Reilly, Keith Beauchamp, and Chukwu. Beauchamp, Reilly, Barbara Broccoli, Whoopi Goldberg, Thomas Levine, and Frederick Zollo served as producers. Chukwu also executive produced TILL with Preston Holmes.
TILL will be released in select theaters on Oct. 14 and everywhere on Oct. 28. The first trailer for the film is due next week.