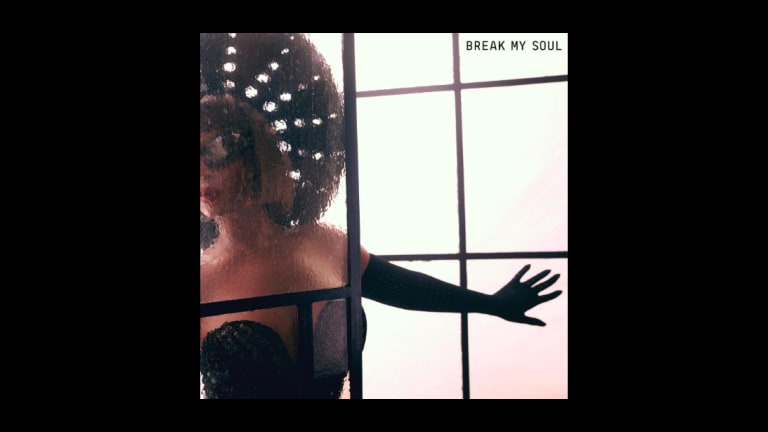 Quick Pic: Take a Gander at Beyoncé's 'RENAISSANCE' Album Cover
Not only did Beyoncé reveal the RENAISSANCE album cover, but she also provided an explanation for why she created the album and what she hopes it delivers.
Beyoncé revealed the cover of RENAISSANCE, her seventh solo studio album, on Instagram today.
Queen Bey rarely feels the need to explain herself to her subjects, but she took the opportunity to share why she created RENAISSANCE and what she hopes the album does for the listeners:
"Creating this album allowed me a place to dream and to find escape during a scary time for the world. It allowed me to feel free and adventurous in a time when little else was moving. My intention was to create a safe place, a place without judgment. A place to be free of perfectionism and overthinking. A place to scream, release, feel freedom. It was a beautiful journey of exploration. I hope you find joy in this music. I hope it inspires you to release the wiggle. Ha! And to feel as unique, strong, and sexy as you are."
The RENAISSANCE album cover seems to mesh the cowgirl/cowboy moment Bey has been having with a futuristic interpretation of the legend of a naked Lady Godiva riding a horse through Coventry, England on Market Day to protest her husband's oppressive taxes. But the "Break My Soul" singer wears a silver look, complete with stiletto sandals, and the horse appears to have electrical currents running through it.
If the cover and Instagram caption are any indications, RENAISSANCE is going to be a banger when it's released on July 29!