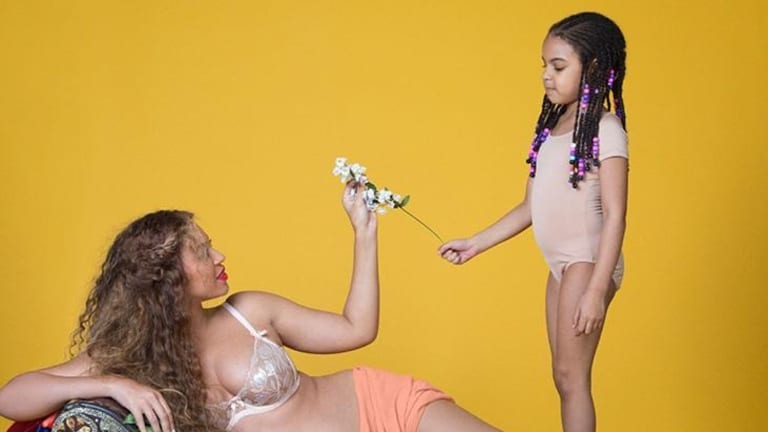 Queen B's Best and Most Gorgeous Pregnancy Looks
Pregnancy glow is real, and Beyoncé is living proof.
Beyoncé has been slaying us with some of the best baby bumps looks since her first born, Blue Ivy. There's no doubt that she's a great fashion influence. Even now, nothing has quite changed. Beyoncé continues to wow us with sexy, cute, and magnificent outfits that look even better with her gorgeous teeming tummy.
Here are Beyoncé's best pregnancy looks that not only flaunt her beauty but her baby bump as well:
1. 2011 pregnancy glow
Little baby Blue looks just about ready to show that precious face to the world.
2. Fast forward to 2017 with this iconic look
This photo is already a classic and other women (and even men!) have already tried to recreate it. 
3. Queen B in full blown with a flower theme that defines her blossoming beauty
Green is a pretty hard color to pull off but Beyoncé rocks it effortlessly. The color complements her beautifully, with a dress that has the same elegance of water.
4. Rocking a crown made for an angel 
Beyoncé made no effort for a subtle look, with a magnificent gold dress, and a crown big enough to fit a queen and two princes. Or two princesses, what do you think?
5. Mommy with an edge (literally)
Beyoncé took it over the edge with this performance at the 59th Annual Grammy Awards, and her dancers nod in agreement because she's always flawless no matter what she wears.