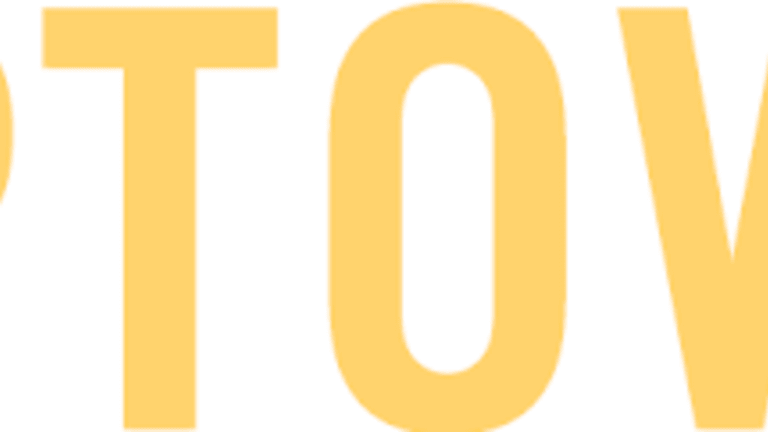 Play Like an Adult at Kalahari Resorts in the Poconos
Play Like an Adult at Kalahari Resorts in the Poconos
If you're a SINK (single, income, no kids adult), then it's likely the idea of checking into a family-friendly resort will send you hiding under your bed until it's time to head back to the office. However, when it comes to Kalahari Resorts & Conventions in the Poconos Mountains, you need to reconsider that thinking. Kalahari is undergoing an expansion that will make it the home of America's largest indoor water park (Kalahari Resorts & Conventions in Sandusky, OH houses the second largest) and will increase the property to a true 220,000 square feet of attractions.
There will be eight water slides, the Hout Bay Wave Pool, an expanded Lazy River, and a children's play area in the water park at Kalahari in March when the expansion is complete. Sounds like a kid's dream, right? Well, the resort also paid close attention to creating adults-only fun and experiences that will also engage those without children. If you're planning a girls' weekend, a bros' holiday, or a couple's retreat, this is why Kalahari Resorts and Conventions is the place to book.
Living area and kitchen of Big Five suite[/caption] Sweet Suites The expansion will add 520 guest rooms to the resort, bringing the grand total to 1,000. The Poconos Mountains resort will also introduce two new suite styles: The Three Bedroom Pride suites feature one king bed room with master bath, two separate bedrooms with two queen beds each, a full-sized sofa sleeper, and a fireplace. The Big Five suites are comprised of one king bedroom with master bath, four separate bedrooms with two queen beds each, a full-sized sofa sleeper, a fireplace, and large balcony with furniture. A personal chef and a butler are available on request in the Big Five suites.
Double Cut Grill/Liquor Bar entree[/caption] Sweet Eats & Drink One of the coolest aspects of Kalahari is that once you've parked and checked in, you won't have to touch your car keys. Everything is under one roof, including truly delectable cuisine. The Double Cut Charcoal Grill/Liquor Bar serves premium cuts of meat, chops, and seafood, including lobster tails. In addition, the Liquor Bar is known for mixing impressive craft cocktails. But if you prefer Italian, Kalahari has your back with Sortino's Italian Kitchen, "a new-aged, red-sauced restaurant where old-school Italian cuisine meets the modern age." Along with traditional Italian pasta dishes, you'll find wood-fired pizza and a large selection of wines on the menu. Felix's Bar is Kalahari's watering hole. Along with serving traditional bar food, Felix's also offers Bloody Marys, morning bubbles, African cocktails, mocktails, wine, beer, and craft brews. The resort even considered that some guests prefer to eat their meals in-room. The new [Marrakesh Market](https://www.kalahariresorts.com/pennsylvania/where-to-eat/marrakesh-market-(just-added%29) is a grab-and-go convenience store that also sells authentic African gifts and everyday needs.
The Arena simulation[/caption] Sweet Attractions SINKs can also escape the families in the water park. After the renovations, there will be two swim-up bars and the adults-only Paxton Grotto. For those who want to venture outdoors to explore the Poconos Mountains, the Manor Sports Club offers year-round outdoor sports like pond fishing and BB gun shooting. Winter sports include cross-country skiing and dog sledding. Mountain biking, country tours, and hiking are available in spring, summer, and fall. Come February, Kalahari will unveil [The Arena](https://www.kalahariresorts.com/pennsylvania/things-to-do/the-arena-(coming-soon%29), a virtual reality digital realm in which "you take on an entirely new identity, your surroundings are an ever-changing computer generated landscape that will shock, and amaze all your senses." If that experience isn't enough of a workout, there's also Kalahari Fitness and Training, which is led by on-site wellness coach, Brant J. Bailey. This isn't your average hotel gym because it offers personal training and a variety of fitness philosophies, along with cardio machines and free weights.
Relaxation Sanctuary at Spa Kalahari & Salon Sweet Spa Once you and your crew have run all through Kalahari, you're going to want to relax. Spa Kalahari & Salon offers revitalizing, refreshing, and invigorating treatments and services using organic products, and the Relaxation Sanctuary initiates the melting away of your cares. Come spring, you'll have the option of enjoying a hot soak in the whirlpool either indoors or outdoors. The next time you and your friends or partner are planning a getaway, make your life easy by booking Kalahari Resorts & Conventions, where you can play, indulge, and relax all under one roof.