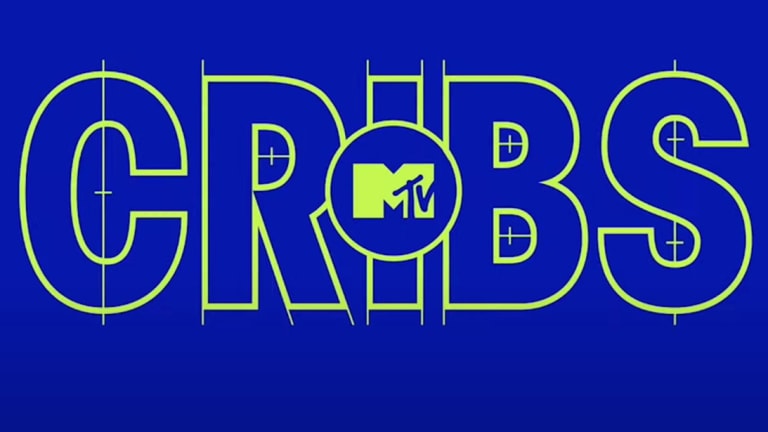 'MTV Cribs' Is Returning, So Let's Reminisce Over Memorable Episodes
Hopefully, social media receipts will prevent the featured celebrities from lying when MTV Cribs is revived next month.
MTV recently announced it's reviving the popular series MTV Cribs after 20 years since its debut and the reboot will premiere on Aug. 11th.
If you're of a particular age, then Cribs was your generation's Lifestyles of the Rich and Famous without British host Robin Leach. In fact, Cribs didn't even have a host. Instead, the series was produced to make it seem as if your favorite celebrity was giving you, the viewer, an intimate tour of their palatial pad and glimpse into their lifestyle — including closets, garages containing luxury vehicles, and their family and/or entourage. There were 19 seasons and 113 episodes of Cribs.
"Cribs didn't simply introduce the celeb-reality genre; it created a blueprint for how we engage on social media," said MTV's president of content and chief creative officer, Nina L. Diaz, reports the New York Post. "We are thrilled to usher in a new era of this iconic franchise for audiences around the world."
The upcoming 20th season of Cribs will feature the homes of Ashlee Simpson and Evan Ross, Marsai Martin, Big Sean, Jordyn Woods, Nick Young, Rick Ross, Tia Mowry, Tinashe, Christian Siriano, Johnny Weir, JoJo Siwa, Kathy Griffin, Martha Stewart, Nico Tortorella, Nicole "Snooki" Polizzi, Ryan Lochte, Scott Disick, TJ Lavin, and others, according to the Post. It seems MTV is casting a wide net in the hopes of appealing to viewers of various age ranges, judging from this lineup.
One thing is for sure, we're in the age of celebrities granting access to their homes, lifestyle, and family on their terms via social media, which should keep MTV honest about the featured stars actually living in the home presented. Years ago, Redman, who had one of the most honest episodes of Cribs, revealed that MTV tried to get him to rent a posher house to showcase. Ja Rule actually did rent a mansion for four days to shoot and throw a huge party, one that got him sued by the actual homeowner. In addition, both 50 Cent and Bow Wow showed off luxury cars that turned out to be rentals.
The network promises that the revived MTV Cribs will feature "more legendary moments like never before" when it drops on Paramount+ in August. But before then, let's reminisce over the memorable episodes and moments that left us in awe.