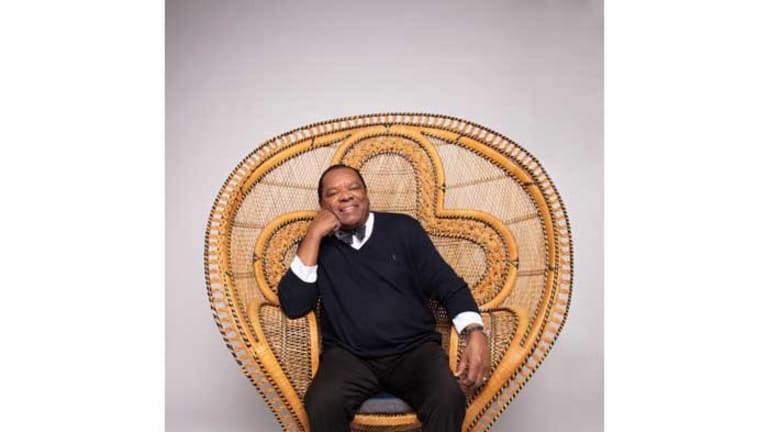 John Witherspoon Is a 'Strong Black Legend'
Here's what to expect from John Witherspoon's episode of Strong Black Legends.
This week's episode of Strong Black Legends will feature Black Hollywood icon and the dad in your head John Witherspoon.
Host Tracy Clayton sat down with Witherspoon to discuss what he learned from appearing in Ice Cube's Friday franchise and the biggest gambles he's taken in his more than 30-year career.
Strong Black Legends is the theme for the debut season of the all-new Strong Black Lead podcast. According to press materials, Strong Black Legends "gives Black Hollywood legends their flowers and unearths life lessons, as well as untold stories about their career-defining moments."
Past episodes have highlighted the careers of Margaret Avery, Bill Duke, Jason Weaver, Loretta Devine, Garret Morris, Ruth Carter, and Lynn Whitfield.
Click here to subscribe to Strong Black Legends, brought to you by Netflix and Strong Black Lead podcast, and be sure to listen to the introductory episode that explains what to expect from the series.