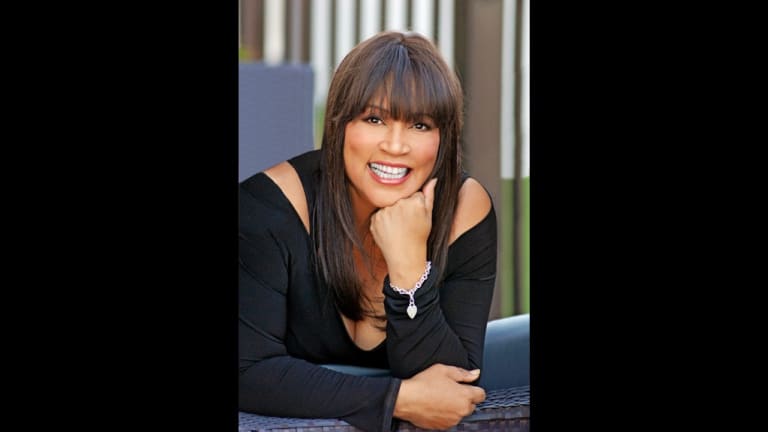 Jackée Harry Is Joining the Cast of 'Days of Our Lives' for 56th Season
The fictional Midwest town of Salem will have a new fabulous and successful resident in 2021.
Days of Our Lives announced yesterday that Emmy Award-winning actor Jackée Harry has been cast for the soap operas 56th season.
Jackée (c'mon she needs no last name because there's only one Jackée) became a household name through her starring roles in 227, Sister, Sister, Everybody Hates Chris, The Women of Brewster Place, and countless other television and film roles. The move to NBC's Days of Our Lives is a return to the soap opera world for Jackée, as she made her television acting debut in Another World in 1983, after beginning her career on Broadway in the 1970s.
Jackée will take on the role of new character Paulina this month when she begins filming episodes that will begin to air in March 2021. The outspoken and successful Paulina is new to the fictional Midwest town of Salem, where Days of Our Lives is set. She comes to town to reconnect with her family, the Carvers, and is at the center of a new storyline that focuses on Black characters, Jackée told Today show host Hoda Kotb during an interview yesterday.
"Oh, she's fabulous," Jackée told Kotb about the role she'll play on the long-running NBC soap, reports the New York Daily News. "You know I'm playing a fabulous woman, you know that. But I don't want to give away the storyline because it's a brand-new storyline [featuring] African Americans."
The Harlem-reared, North Carolina-born actor continued, "They have been at the forefront of hiring minorities. They have a lot of diversity on Days of Our Lives. I don't want to give away the storyline, but I have a daughter and you know there ain't nothing but trouble in River City."
The Bradys, Hortons, and DiMeras are the core families of Days of Our Lives, which often tells multilayered stories that involve elements of comedy and adventure, along with romance, mystery, and drama.