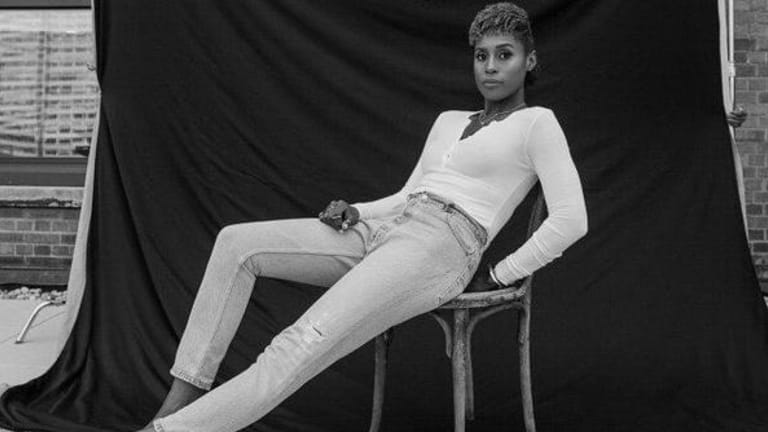 Issa Rae Secures Two New Shows at HBO
Issa Rae Secures Two New Shows at HBO
HBO might have to start calling itself the Issa Rae network now that the showrunner and actor has secured two new shows, in addition to the extremely successful Insecure.
Rae has received the green light for Him or Her, which will focus on a bisexual Black man and the unique dating situations in which he finds himself. Rae will executive produce the series, alongside former Daily Show writer and Emmy-winner Travon Free, and her ColorCreative.TV partner Deniese Davis, according to Deadline. Him or Her will be a single camera half-hour series.
Rae's third series for HBO will be Sweet Life, a coming-of-age story about teenagers growing up in the Black Beverly Hills, Windsor Hills in Los Angeles. The series was created by Rae and Scandal producer Raamla Mohamed, and both will write and executive produce the one-hour drama. Rae and Mohamed will also executive produce, along with 3 Arts.
HBO hasn't announced premiere dates for Him or Her or Sweet Life, so we're waiting with bated breath.
​