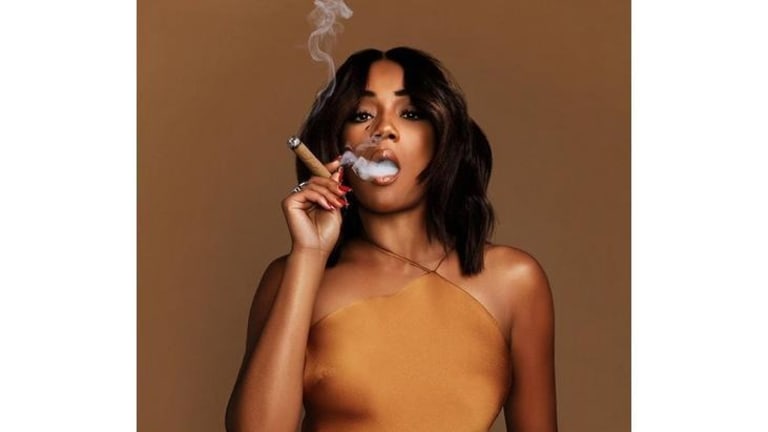 Heard on the Street: Would Tiffany Haddish Host the Oscars?
"At the end of the day, I would love to do something like that. That would be a dream come true.
I know my father would be extremely proud if I got to do that. As long as I get a paycheck.

"In my mind, Maya [Rudolph] and I, we auditioned for the ultimate job because I thought we was getting paid for that presentation. And then I found out we didn't get paid, then I was like, 'I heard about gift bags.' And then they were like, 'We don't got no gift bags.' And then I was like, 'Well what do I get?' and they [said], 'We got a bottle of wine that's like $13.' So I had to buy the wine."
-- Tiffany Haddish has one stipulation for hosting the Academy Awards -- a paycheck. The actor and comedian revealed that she didn't realize she and fellow presenter Maya Rudolph wouldn't get paid for presenting the Oscars for Best Documentary Short and Best Live Action Short during this year's ceremony. And true to her frugal Groupon spokesperson's reputation, Haddish tried to get her hands on a consolation prize, a gift bag, to no avail. Catch Haddish next alongside Tracy Morgan in The Last O.G., which was created by Jordan Peele and John Carcieri. And she'll get some practice for her Oscar hosting gig (we're putting it into the Universe) come June when she hosts the MTV Movie and TV Awards.
[Image:Elton Anderson, Jr.viaInstagram]