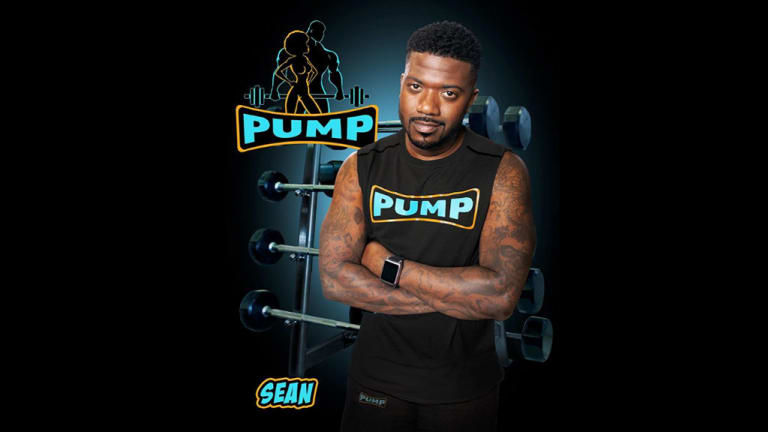 Heard on the Street: Princess Love Won't Let Ray J Come Home
Princess Love is not playing with Ray J during the coronavirus pandemic.
"I'm lonely right now. I don't want to quarantine by myself. I keep telling Princess, but she says, 'If I see one person over there with you, you got to start over.' So I really have to lock myself in, because I really miss my kids."
— Ray J tells Page Six that he is quarantining alone at a luxury hotel that is about 10 minutes away from his Los Angeles home, in order to be sure he's virus-free before returning to partner Princess Love, 2-year-old daughter Melody Love, and 5-month-old son Epik. Ray J said Princess is monitoring his Instagram to make sure he remains isolated, and if he does come into contact with anyone, Princess makes him restart his seven-day quarantine.
Ray J is currently starring in the new series PUMP on UrbanFlix TV. Jennifer Freeman, McKinley Freeman, Lanett Tachel, Redaric Williams, Cynthia Rodriguez, Christian Torres Villalobos, Michael Jai White, and Masika Kalysha also appear in the series. The six-episode show focuses on "A celebrity fitness training mogul suffers a mighty fall when his new line of products proves defective. With no money, clout, or prospects, he's forced to crawl back to gentrified Inglewood to his former job as a trainer at PUMP gym. But to his surprise, everything and everyone has moved on without him and picking up the pieces has never been harder."