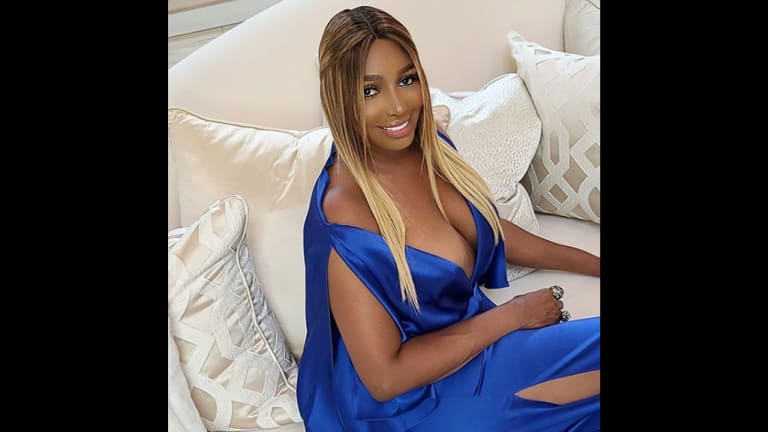 Heard on the Street: NeNe Talks 'RHOA' Exit, Choice Words for Former Bravo Boss
NeNe Leakes explains why she thinks she was forced out of The Real Housewives of Atlanta.
"I left because I was being pushed out."
If you are working at McDonald's, working 40 hours a week, they drop you down to 20 hours, they drop you down to 15, they drop you down to 10, it's obvious that they want you to quit. Something is very wrong with going from 18 or 23 episodes down to six … In the last four to five years, it has been less and less … Things just didn't feel fair."
"This is a conversation that [Andy Cohen] and I and people involved are going to have to deal with behind the scenes. All I can do is take you back to one of my old sayings, 'I said what I said.'"
"There are real feelings involved here. I would never just come out just saying anything just because I want attention."
"I am not going to return to Housewives, that's not what this is about … If I wanted to return to Housewives, I could have. I had an offer … I am very hopeful that we can work our relationship out behind the scenes without everyone being involved."
— NeNe Leakes opened up to Extra's Billy Bush about leaving The Real Housewives of Atlanta, after being one of the original cast members when the series premiered in 2008. Initially, NeNe said on YouTube that it was her decision to leave the show, but then said on social media that she was forced out. It's quite possible both are true. Why would someone choose to stay where they're not wanted? The reality TV star also attempted to dispel gossip that she called Andy Cohen a "racist" for attention. She alluded to having some sort of evidence of that, but didn't share and said it would have to be addressed with Cohen and others behind-the-scenes. Regardless of how you feel about NeNe, you can't deny that RHOA helped usher in the wave of Black reality TV shows that still exists, and Mrs. Leakes was a huge part of that.