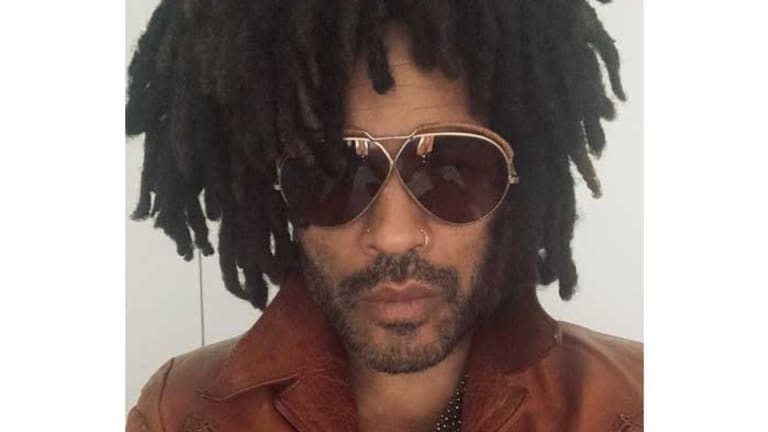 Heard on the Street: Lenny Kravitz Says He's Knows How to Be a Lover Now
It only took Lenny Kravitz a marriage, an engagement, and a few girlfriends to learn how to be in a relationship.
"I would really like [to find love], but it's difficult for me being so dedicated to my art, which is not an excuse, it's just difficult."
"I'm at a place now where I've been through so many relationships, and I haven't been good at it all the time, at all. I've had a lot to learn, but I feel like I'm at a place where I'm really ready for that. Things come to you when you're ready, I believe."
— Lenny Kravitz reveals to People that he's ready for a forever love after being married to Lisa Bonet, being engaged to Nicole Kidman, and dating Vanessa Paradis and Adriana Lima. But before you slide into his DMs, Madame Noire reports that he was recently spotted holding hands with 30-year-old Victoria's Secret model Barbara Fialho in Miami. Oh well … back to dreaming about … hmm, who's left?