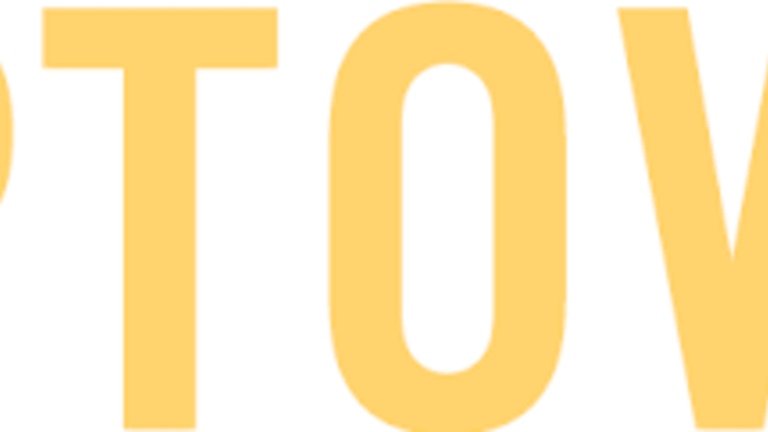 Hard Rock Hotel Brings The Party To The Riviera Maya
If you're looking for a perfect getaway with friends, it's hard to beat the Hard Rock Hotel Riviera Maya in Mexico.
The tone is set the minute you walk through the doors. It's festive, all about music. There's a vibe manager in charge of overseeing the feel and ambiance of every part of the hotel at different times throughout the day. And of course, the Hard Rock is about the stars and displays of their memorabilia -- Madonna's bustier, Carlos Santana's guitar, Will.i.am's white suit, Elvis Presley's coat, and more. Somebody up there is likely to be one of your favorites. You automatically connect.
It won't take you long to figure out why the adults-only side of the resort is called Heaven. It is paradise. Take your pick of pools -- the central, the semi Olympic, or the cross current, which combines relaxing currents with classic rock and roll. Or skip them, and experience the thrill of swimming with fish in the private beach and natural sea cove. Snorkel, kayak, or stand around in the beach chatting and drinking a cocktail. You don't have to worry about big waves.
If you just want to chill, the daybeds in the cabanas are inviting, too. You won't wait long before a server comes over to offer a drink. Just so you know, if you hear people talking about the Hacienda, it's the other side of the resort for families. All-inclusive resorts sometimes lose points on their food, but you won't be disappointed at any of the five restaurants. Toro serves up steak, while Ciao and Le Petit Cochon offer Italian and French cuisine, respectively. Los Gallos is the Mexican restaurant, and Dive offers pool-side grub. Bon appetite.
You'll like your room too. The attention to detail and the music theme are cool. Take the white sheets with guitars on them, or the Do Not Disturb sign that says, "Not now, my ego needs a rest," or the sign that tells the maid your room needs cleaning: "Get my stage ready."
If you want to flex your muscles to keep the beach body together, even during your vacation, you're in luck. The hotel recently teamed up with fitness leaders Les Mills. Each week a Les Mills instructor offers guests three classes daily from a collection of 14 training programs, from 10 group fitness classes, including the world-renowned Bodypump total body strength-training program, to four 30-minute High-Intensity Interval Training (HIIT) programs.
Hard Rock also offers Born to Move, a youth fitness program designed for toddlers to teens and in between. There are also a variety virtual programs that combine fitness and music with a Les Mills instructor via a big screen. It's fast, it's fun, and the music is so good you just want to dance. The phrase busting a sweat will have new meaning.
Don't worry though, if you don't take a class on the beach terrace. Step in Club Heaven and you'll achieve the same goals. The party doesn't even start until 11 p.m. and it's only over when you decide you can't dance any more. Props go to the DJ who will wear you out with the non-stop songs (reggae, R&B, rap, pop, and everything in between). You won't be able to sit still. The booze is flowing and the mood is definitely happy. When folks have many cups of courage, some jump in the pool/dance floor, and don't be surprised if someone goes too far and disrobes down to his drawers and has to be reined in. For sure there are some hookups. It's mostly mad fun.
If you wake in the morning with a hangover, roll over, sleep in, and decide to take it easy with some TLC at the Rock Spa for, perhaps, a little time in the Yoga Temple or a massage. The signature Synchronicity, a 50- or 80-minute massage, takes you on a journey, with music from yesteryear to now. The treatment is synced with a performance of techniques, pressure, and rhythm. The table vibrates. Your mind, body, and soul melds with the music. It's like tripping but with no drugs. Rejuvenated, you might be ready to go beyond the lovely world of the Hard Rock Hotel.
There are tours to Cozumel Island, to see the capital of the Mayan civilization, Chichen Itza, or to Tulum. You can also swim with dolphins, zip-line, or take a sunset sail along the coastline of the Riviera Maya. When you've had your outside adventure, you'll be surprised how ready you are to get back to the Hard Rock, to start the party all over again.