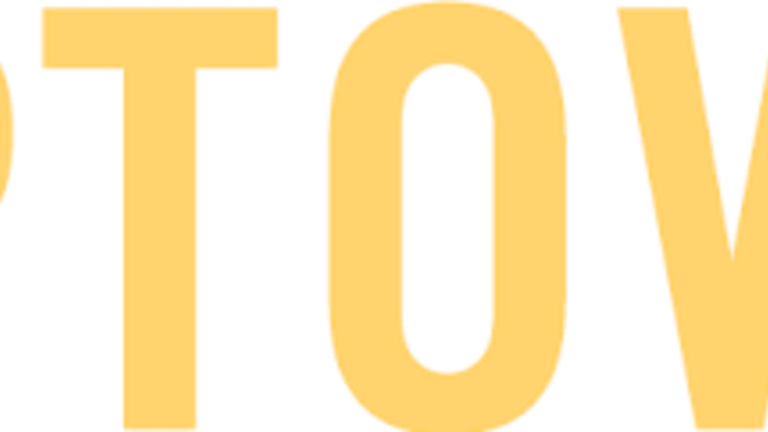 Get Into This 'GET OUT' Art Gallery
The classic horror genre continues to make strides in the film industry
However, this time writer/director Jordan Peele employs a composition of thrilling, yet pensive enjoyment for his debut film GET OUT. GET OUT depicts the beginning stages of an interracial relationship. With Chris (Daniel Kaluuya of Sicario fame) and his girlfriend Rose (Allison Williams) intending to diminish the awkwardness of their newfound relationship, they make their way to Rose's family's estate in order to break the news. However, instead of being met with (at most) tricky conversation, they're tossed into the terror of a suburban hell-hole.
The situation calls for Chris to investigate, and he discovers a series of terrible secrets, plagued with despondency. Peele's film surveys ethnic strain, complemented with the disparity of an uncommon correspondence, for a narrative drenched in hair-raising fright. This explains the popularity generated outside of the fast-approaching release date, Feb. 24, 2017. GET OUT has spawned a myriad of pre-release events, working in tandem to promote the movie.
For instance, an art feature, headed by Universal Pictures and inspired by the film, has come to fruition. The GET OUTart gallery features six original illustrations by artists Corey Barksdale, Frank Morrison, Sindisio Nyoni, Jermaine Rogers, Sharlene Artsy, and Taj Tenfold. But that's not all. GET OUT has also birthed the wrath of a new internet meme, perpetuating comedic fervor through the use of captions and ominous dark backgrounds; followed by a photo of your choice! If you wish to contribute further to the meme complex, you can get your fill here.
Peele's directorial fame finds its roots in the inherently comical television series, Key and Peele. With the film boasting an array of strong voices, including: Sean McKittrick (Donnie Darko, Bad Words), Edward H. Hamm Jr. (Bad Words), Landry Jones (X-Men series), Stephen Root (No Country for Old Men), Milton "Lil Rel" Howery (The Carmichael Show), Betty Gabriel (The Purge: Election Year), Marcus Henderson (Pete's Dragon) and Lakeith Stanfield (Straight Outta Compton, Atlanta). General consensus: You're definitely in for an exciting time. GET OUT has met critical acclaim from contemporary review sources, landing a rare 100 percent approval rating on Rotten Tomatoes (as of February 22nd) and an 82/100 on Metacritic, solidifying the positive vibes. GET OUT hits theaters on February 24th. Keep clicking to see more of the GET OUT artwork.