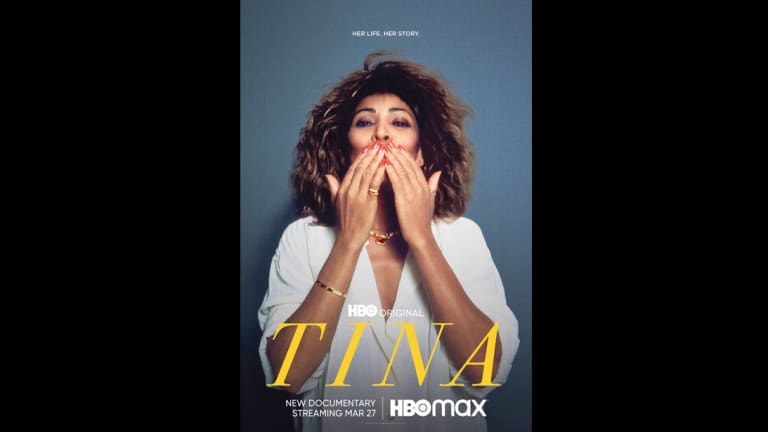 First Look: Tina Turner Tells Her Story in Soon-to-be-Released HBO Documentary
See images and footage from TINA, a documentary that presents an unvarnished account of the career and personal life of music powerhouse Tina Turner.
Legendary singer Tina Turner will tell her story in her own words during a documentary that debuts on HBO and HBO Max on Saturday, March 27, at 8 p.m.
TINA will feature a bevy of unseen footage, audio tapes, personal photos, and interviews with Angela Bassett, Oprah Winfrey, journalist Kurt Loder, playwright Katori Hall, and Turner's husband Erwin Bach. The documentary is directed by Academy Award-winners Dan Lindsay and TJ Martin. The film spans Turner's life from early fame to her private and public personal and professional struggles to her return to the world stage as the record-breaking queen of Rock 'n' Roll in the 1980s. TINA will also delve into how Turner struggled with her narrative of surviving trauma because it prevented her from fully putting her past behind her.
Watch the official trailer for TINA below:
Bassett starred as Tina Turner in the biopic What's Love Got to Do With It, which was based on I, Tina, a biography Turner co-wrote with Loder.
HBO recently shared photos that appear in TINA. The images feature Turner on-stage, with her children, with The Ikettes, with Bach, and more. Check them out below ahead of the premiere on HBO on March 27 at 8 p.m.