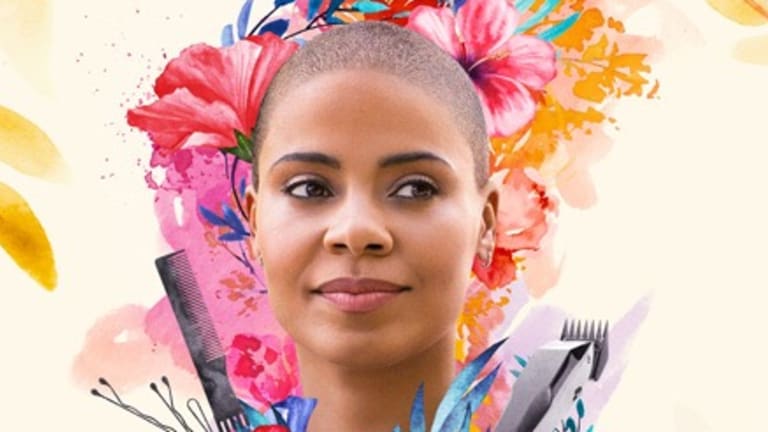 First Look: Sanaa Lathan in 'Nappily Ever After' [TRAILER]
The highly-anticipated film, Nappily Ever After, explores themes of natural hair, love, and acceptance.
Sanaa Lathan is starring in the soon-to-be released Netflix romantic comedy NappilyEver After that teaches Violet Jones that perfection isn't possible nor should it be a goal. The highly-anticipated film explores themes of Black women's connection to their hair, straight versus natural hair, love, and acceptance.
NappilyEver After was adapted from Trisha R.Thomas's novel of the same name. HaifaaAl-Mansour directed the film that also stars Lyriq Bent, Lynn Whitfield, Ernie Hudson, and Ricky Whittle, whom we can't wait to see reprise his role of Shadow Moon in season two of American Gods.
Official synopsis:
"Violet Jones (Lathan) has a seemingly perfect life — a high-powered job, an eligible doctor boyfriend (Whittle), and a meticulously maintained, flawless coiffure. But after a life-changing event doesn't go according to her plan, and a hair-raising incident at the hairdresser, her life begins to unravel. Eventually, Violet realizes that she was living the life she thought she was supposed to live, not the one she really wanted."
NappilyEver After premieres globally on Netflixon September 21, 2018.