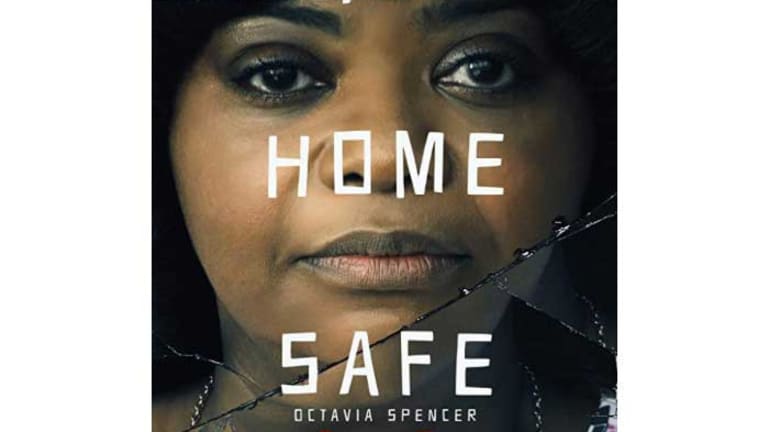 First Look: Octavia Spencer Welcomes You to 'Ma's [TRAILER]
If you liked Get Out, then something tells us you'll enjoy Ma.
This is what happens when a group of white teens asks a lonely Black woman to buy booze for them. She eventually obliges and even invites them to her place for a seemingly safe space to drink and party. And Ma likes to party too … but not in the way the teens expect. Will they make it home safely from Ma's? Only time will tell, but we're kind of hoping they don't. (#sorrynotsorry)
It's refreshing to see Octavia Spencer, who is also an executive producer on the film, in a role like this. It's like she's feeding them an endless supply of sh-t pies.
Ma will be released on May 31st.