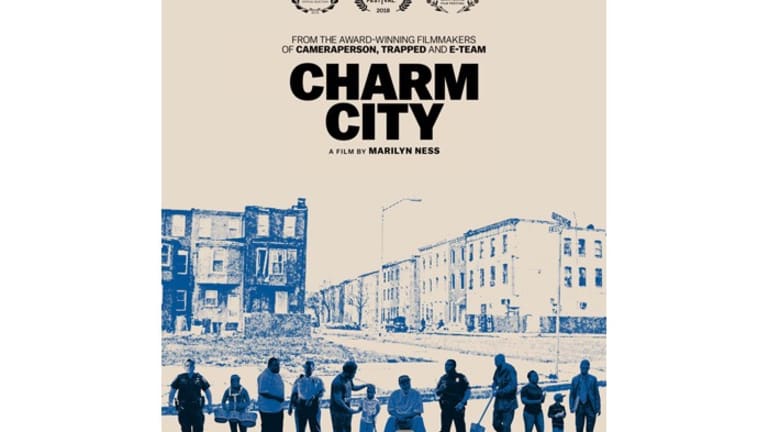 'Charm City' Documentary on Freddie Gray's Baltimore Opens This Week
The powerful film chronicles Baltimore leading up to and following the fatal arrest of Freddie Gray.
Charm City, a film by world renowned documentarian Marilyn Ness will open this week on Wednesday, Oct. 17th.
The powerfully moving documentary chronicles the city of Baltimore, MD leading up to and following the death of Freddie Carlos Gray, Jr. On April 12, 2015, Baltimore police arrested 25-year-old Gray for possessing what police alleged to be an illegal knife. While being transported in a police van, he fell into a coma and later succumbed to injuries. There's debate over whether the police injured Gray during his arrest or while they were transporting him.
Official synopsis:
> "On the streets of Baltimore, shooting is rampant, the murder rate is approaching an all-time high and the distrust of the police is at a fever pitch. With nerves frayed and neighborhoods in distress, dedicated community leaders, compassionate law-enforcement officers and a progressive young city councilman try to stem the epidemic of violence. Filmed over three tumultuous years covering the lead up to, and aftermath of, Freddie Gray's death in police custody, CHARM CITY is an intimate cinema verité portrait of those surviving in, and fighting for, the vibrant city they call home. Directed by renowned documentary producer Marilyn Ness (Cameraperson; Trapped; E-Team)."