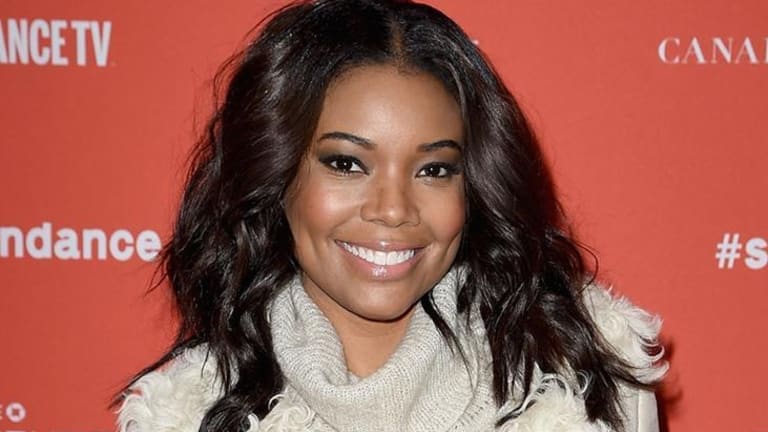 5 Times Gabrielle Union Played It Fierce
5 Times Gabrielle Union Played It Fierce
Media is becoming more focused on providing positive role models to young women, but when those role models transcend their female audiences and make everyone take notice, that's just plain badass!
Gabrielle Union is one such example of a celebrity who evolved with each fierce role she took on. If you look at her filmography, Gabrielle makes it a point to portray women who are smart, capable, and unafraid to stand up for themselves.
Here are some of the times Gabrielle played it fierce and made audiences fall in love:
1. Erica Long in Top Five
Sometimes vulnerability can bring out your fierceness. Reality television star Erica Long doesn't come off as anything other than fame hungry at first but that's just a cover for how she really feels.
When Erica's fiancé gets arrested, she's livid, to say the least. However, she reveals that her anger comes from the worry that an arrest will hurt her tv career, which she fears is all that she has going for her. With that confession, Erica gets upgraded from annoying starlett to a sincere character.
2. Vicky from In Our Nature
When Vicky finds herself trapped in a cabin with her much older boyfriend, his estranged son, and the son's girlfriend, she sticks around instead of giving in to the urge to run back to her Manhattan apartment.
Despite being ambushed by the extra company and being scared out of her mind of being in the great outdoors, Vicky decides to help navigate the two men's difficult relationship in order to help them find some common ground. And she does all this while pregnant!
3. Rachel in Almost Christmas
There's nothing more fierce than a mother working for the betterment of their child and Rachel is a prime example of that. As a single mom striving to make ends meet after her divorce, she is doing her best despite a ton of obstacles.
When she isn't studying law, she's stuck spending holiday time with her over-achieving yet incredibly flawed siblings and her newly widowed dad. Needless to say, she's got a lot on her plate!
4. Connie Spalding in Two Can Play That Game
Being fierce doesn't have to mean being good. Sometimes the most boss roles have you playing the bad guy and Connie knows how to be bad in the best way.
Where office romances would be taboo for most, Connie one-ups that restriction and goes after her work rival's man, successfully snatching him from the lovely Vivica A Fox.
5. Alice Kramden in The Honeymooners
Only a truly bold actress could re-imagine the iconic character of Alice Kramden and lucky for us Gabrielle was willing to take on the challenge.
Alice, the long-suffering wife of Ralph, isn't afraid to put him in his place with a sarcastic comment or wicked side-eye. While her comebacks are fiercely funny, Alice's adoration for her hustling husband is what makes her such a loveable character.
Her characters may be diverse, but the common denominator among Gabrielle Union's roles is that they are all strong and incredible women, just like Gabrielle herself.
​