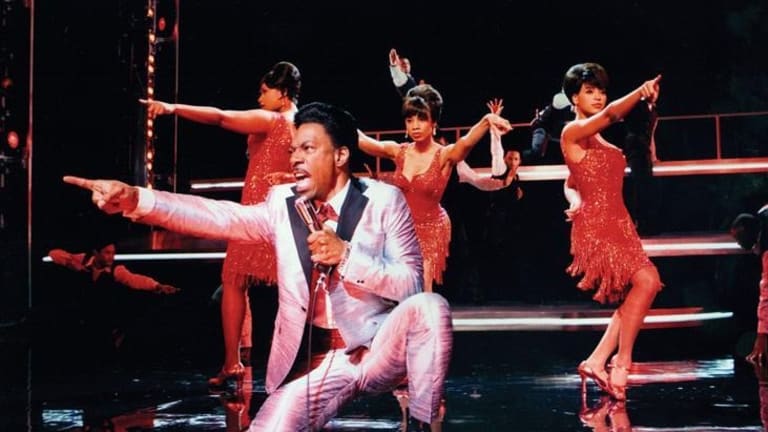 5 Hit Songs From Actors You Forgot Even Sang
The lines between actor and singer have been a blurry line forever. But you may have forgotten these actors even sang.
Here are 5 hit songs from actors you might have forgotten even sing!
1. Eddie Murphy - "Party All The Time" (1985)
Blast this song at your next party because it's a bop! And the charts agreed, it hit No. 2 on the billboard charts.
2. Bruce Willis - "Respect Yourself" (1987)
Channeling the boss and other famous Bruce, Bruce Willis released his song "Respect Yourself" that landed him No. 5 on the charts.
3. Don Johnson - "Heartbeat" (1986)
From the album with the same name, "Heartbeat" reached No. 5 on the charts and is the highest charting single from Johnson.
4. Tatyana Ali - "Daydreamin'" (1998)
The Fresh Prince wasn't the only musical member of the family! Tatyana Ali released an R&B album in 1998 and her single "Daydreamin'" reached No. 6 in the charts.
5. Patrick Swayze - "She's Like The Wind" (1987)
This song was released on the Dirty Dancing soundtrack and hit No. 3 on the top 100.