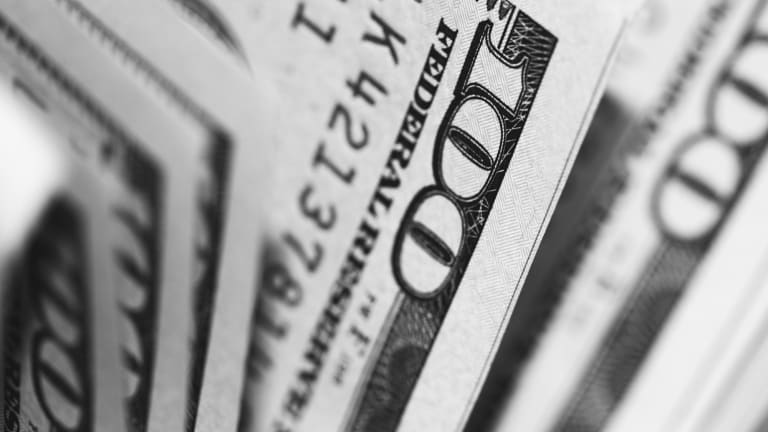 Who Will Be Hip-Hop's Next Billionaire?
Will Dr. Dre, Diddy, Kanye West, or Drake be Hip-Hop's next billionaire?
You would've had to been living in a damp cave disconnected from the world to not know that Forbes crowned Jay Z Hip-Hop's first billionaire last month. The declaration gained worldwide attention because Jay Z reached this financial achievement in a relatively short period of time. In addition, people couldn't help but look to see who else in the world of Hip-Hop would be rapping on the billionaires' door.
Today, Forbes released its list of the top-five wealthiest rappers. Jay is obviously still on top with his billion. Dr. Dre is close behind (if a $200-million difference isn't a lot to you) with $800 million. Diddy is nearly neck and neck, relatively speaking, with The Chronic rapper and producer with $740 million.
While Jay Z, Dr. Dre, and Diddy have significantly passed the half-billion mark, the fourth and fifth richest rappers have quite a bit of catching up to do.
Kanye West is only worth $240 million. Forbes doubts his line of church clothes will put him in ten-figure territory, but says his Yeezy shoe line with Adidas could do the trick.
With just $150 million, Drake is the fifth wealthiest rapper in the game, according to Forbes. A billion is way off for Drake, but consider that he's increased his fortune by 50 percent over the past year. He has his money in real estate, Virginia Black whiskey, a lucrative tour, and a Las Vegas residency at XS Nightclub.