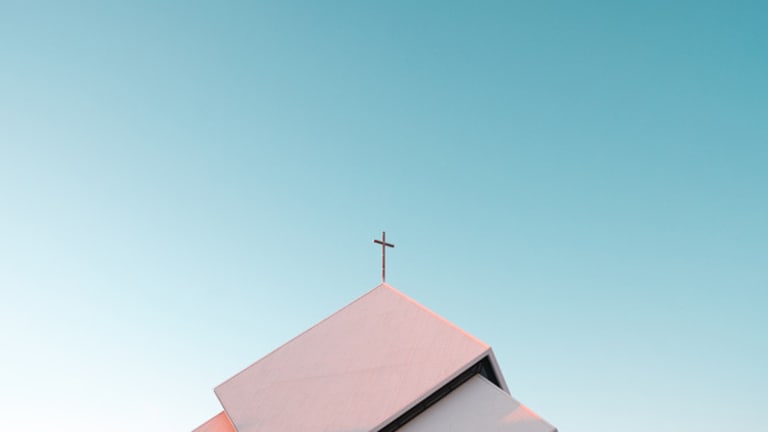 Therapy Is for Church Girls Too
Christian women owe it to themselves to do the work required to be the women their Creator destined them to be.
Written by Ashlee Wisdom, courtesy ofHealth in Her Hue
Growing up in an ultra Caribbean, ultra conservative, Christian family, therapy was a word that, for a long time, held negative connotations. I was raised to believe that because I had faith in God, came from a strong, close-knit family, and was raised in a very nurturing church community, I  possessed everything I needed to take on life and whatever it threw at me. And while that is mostly true, sometimes professional help is necessary to supplement those things.
I credit my support system for helping me become the resilient woman I am today. And I'm extremely grateful that God has been my source of peace and guidance through all of my darkest moments. But, when I reflect on those truths, one thing remains consistent, and that is the fact that I am not capable of getting through my life stuff all alone. I am constantly in need of God, and while I absolutely rely on family and friends to help me get through the complicated things life inevitably throws at us, sometimes those complicated things have been tied to family, friends, church, and my faith in God. So then what? Where does one go when she's stuck in a rut or feeling lost and confused when it comes to the very people, spaces, and relationships she's relied on for refuge, support and guidance? Well, that's exactly where I found myself this past year. But i'm glad I was willing to step out of my comfort zone and acknowledge that I needed professional help, in addition to prayer, and in addition to Sunday family dinners, pastoral counseling, and soul-bearing convos over brunch with my girls. I realized I needed an objective person to help me audit my life, and to unpack some things that needed unpacking.
Continue reading ...