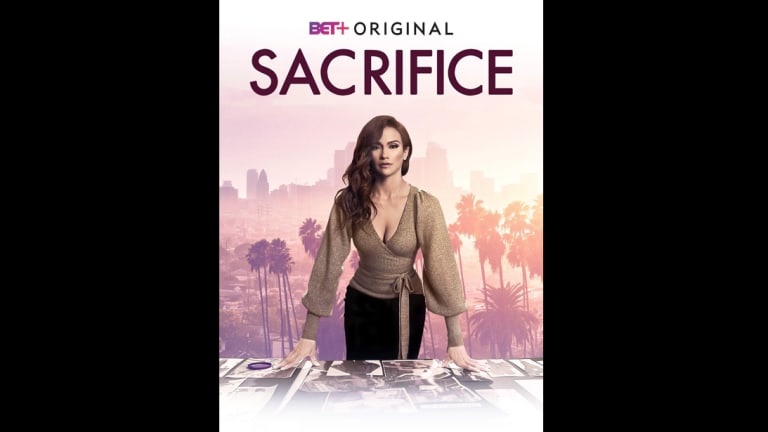 Heard on the Street: Paula Patton Asserts That She's Black, Not Biracial
Paula Patton, star of the BET+ series Sacrifice, explains why she believes biracial is an offensive term that harkens back to America's racist past and present.
"I feel the exact same way. That's not to say that I don't embrace my mother and everything that she's brought to my life, but it was my mother who let me know, 'The world is going see you as Black and that is who you are. So don't have any questions about that.' I'm very grateful for her. The politics of race in our country are such that when one wants to make it very clear that they're not Black, it's a way to keep them separate from Black people. We know, we've had a long history in this country of that, of it not being popular to be Black, to be honest with you. I've always found (biracial) to be an offensive term. I'm Black and I embrace it, that's my family."
— Paula Patton reaffirms that she believes the term biracial is offensive and that she identifies as Black, in an interview for Sirius XM Urban View's The Clay Cane Show. Host Clay Cane said the assertion she initially made in 2010 resonated with him because he has a Black parent and a white parent, as well, and has always hated the term biracial.
Patton recently reprised her role of Daniella Hernandez, a highly sought-after entertainment lawyer navigating "the nefarious lives of her rich and famous clients," in the BET film Sacrifice for a series of the same title streaming on BET+. The series premiere is currently available. Watch the trailer below.