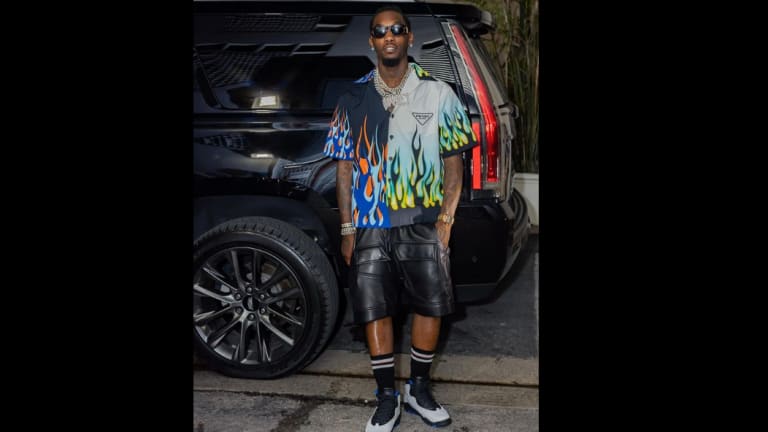 Heard on the Street: Offset Comes to Lizzo's Defense Against Body Shamers
Offset has a message for the trolls who take issue with Lizzo being comfortable in her body and showing it off.
"You gotta stand up for our Black women 'cause they're always being torn down and beat down the most, I feel like. And they're the strongest … So we gotta uplift them… especially the ones that are uplifted and doing some good. And they comfortable in their skin … It's a beautiful thing."
— Offset comes to defense of Lizzo, during an interview with Extra's Rachel Lindsay, after online trolls shamed his wife Cardi B's "Rumors" collaborator for her body. The Migos rapper and entrepreneur also gushed over expecting his second child with Cardi and his fifth in total, saying, "It's another blessing." Offset can be seen alongside host Speedy Morman on the HBO Max competition show, The Hype, which will feature Cardi as a guest star. Morman, who also sat down for the Extra interview, explained why a series focusing on streetwear design is important:
"It's something that embodies our culture … This is something we grew up on. This is our livelihood. This is what we wear and how we feel comfortable, how we get fly."
Watch the trailer for The Hype below.