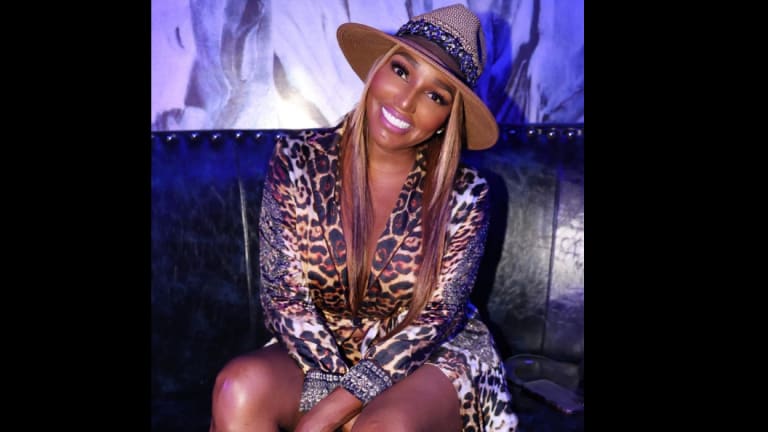 Heard on the Street: NeNe Leakes Is 'Inspired' By Suitors Sliding in Her DMs
NeNe Leakes recently updated to her fans about how she's doing following the death of her husband Gregg Leakes in September.
"Thank you to everybody. All the gentleman that have been in my DMs, thank y'all too. Heyyyyy! I'm just over here just doing me right now. But anyways, hey, I love reading the messages. They are inspiring to say the least."
— NeNe Leakes sent a quick message to her Instagram followers through a video posted to her Story on Oct. 7th, reports Madame Noire. The reality star and restaurateur captioned the video, "Thanks Guyssss." The Story served as update on her life following the death of her husband Gregg Leakes, who passed away at age 66 from colon cancer on Sept. 1, 2021. It's great to see NeNe has retained her sense of humor and upbeat personality, even though it would be completely understandable if she hadn't. Our thoughts are with the Leakes family during this difficult time.