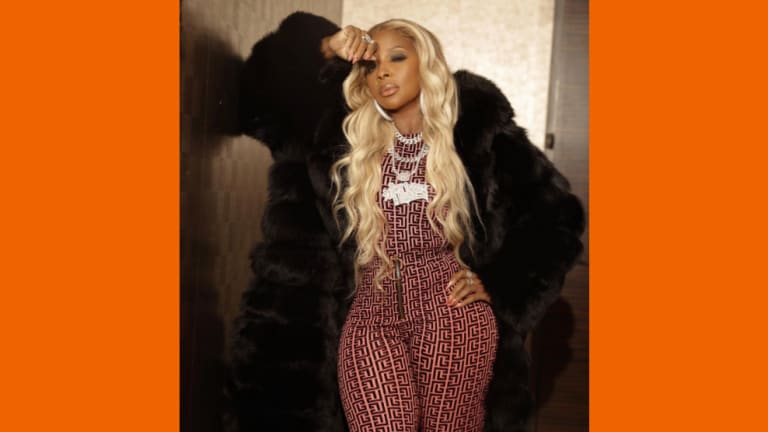 Heard on the Street: Mary J. Blige Explains Why She Hasn't Had Children
Mary J. Blige has a really simple reason for not having children – her freedom – and we felt that reasoning in our souls.
"I have nieces and nephews forever, and I'm always watching how people are scrambling for babysitters. I don't want to go through that. I like my freedom to go and move and do what I want to do. I don't want to have to tend to someone all the time. Right now that's where I'm at. But, I don't think it's gonna happen."
– Mary J. Blige explains to Daily Pop on E! why she's chosen not to have children and doesn't plan to in the future. The 51-year-old Queen of Hip-Hop Soul was previously a stepmother when she was married to Kendu Isaacs, who has three children. Fresh off her performance during the Super Bowl Halftime Show, MJB is currently promoting her new studio album, Good Morning Gorgeous, which was released on Feb. 11, 2022. She also is hosting her first-ever Strength of a Woman Festival and Summit, which is an event focused on women empowering themselves to make tough decisions, like not having children despite societal pressures. The summit takes place in Atlanta from May 6th to 8th.