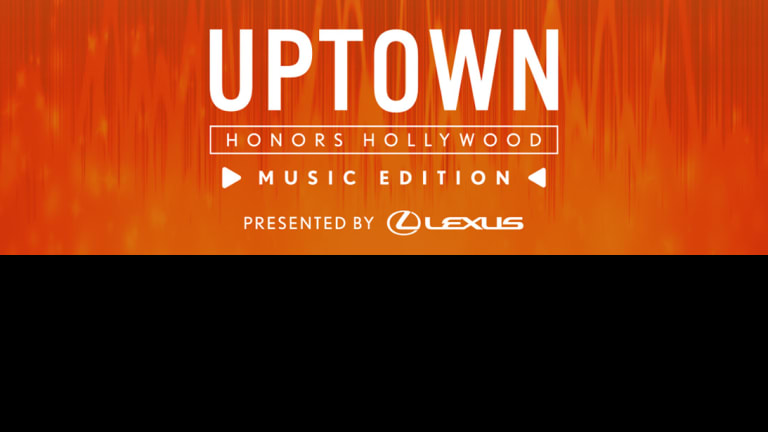 This year, UPTOWN HONORS HOLLYWOOD, presented by Lexus, will be held virtually on March 31 with the red carpet starting at 8 p.m. ET/5 p.m. PT and the main event at 9 p.m. ET/6 p.m. PT. Ahead of the night that will honor some amazing music trailblazers, we suggest you get prepared by ordering from our partner ReserveBar, which is offering UPTOWN readers a 15 percent discount.
Like every year, our annual celebration of Black excellence in Hollywood will be an uplifting and empowering experience. However, we're taking note of how music is a universal language and will pay tribute to innovators Kathryn Bostic, Kris Bowers, Questlove, and Morgan Rhodes.
Be sure to take advantage of a special discount from ReserveBar on its "Spirited Change" brands. These spirits brands, which include Uncle Nearest Premium Whiskey; Harlem Haberdashery Bespoke Spirits; Ten to One Rum; and Loft & Bear Artisanal Vodka, are Black-, Brown-, and female-owned. Simply use promotional code UPTOWN at checkout to receive 15 percent off your order of ReserveBar's "Spirited Change" brands.
Keep checking UPTOWNMagazine.com for details on how to RSVP for UPTOWN HONORS HOLLYWOOD: Music Edition. We hope to see you, virtually of course, on March 31.