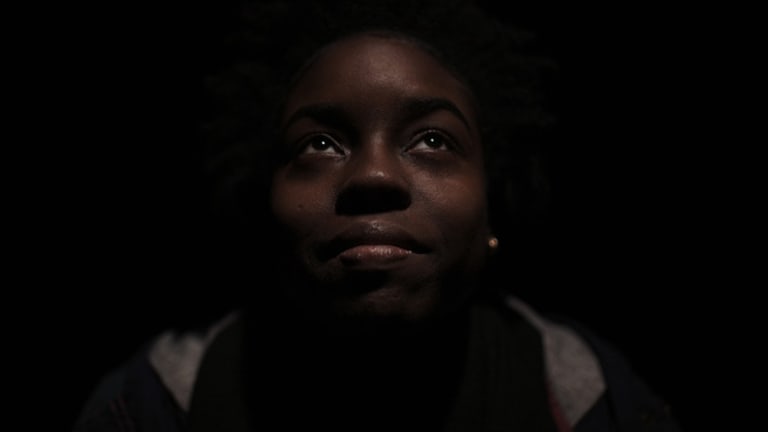 How Firing My Doctor And Choosing A Clinician of Color Changed My Life
Choosing a health care practitioner who values the importance of including you in your wellness plan is vital.
Written by Danielle Hobbs, courtesy ofHealth in Her Hue
I winced. I writhed. I expressed that she was hurting me and was met with a nonchalant, "Yes, I know it's uncomfortable. Hold tight, it'll be over soon."  I felt somewhere between violated and experimented on when I heard the snap of the white gloves over her pale knuckles. "You can put your clothes on now. It's totally typical for a Black woman your age. As far as fertility is concerned, I'm not worried about the fibroids as much as I am about your age," I shrugged off the sting of her last statement and asked how we should manage my pain and she said, "Right now, there's nothing to be done. Just take Ibuprofen for the discomfort." I scooted off the cold metal table, eyes watering from humiliation. Somehow this didn't feel like a checkup. Somehow, I felt like she just mentally checked off the "typical Black girl" box in her arrogant head. Somehow, I validated some tally of statistics she was desperately trying to verify from her medical school research. I clutched the clothes in my hand to my chest and scampered out of the doctor's office feeling bewildered.
On the ride home, the tears started to burn with anger. It took her all of 15 minutes to decide that "there was nothing to be done." I concluded my solo rant with the belief that the physician was callous, unresponsive, and ill-equipped to be my physician. Blinded by her mental Rolodex of case studies and conscious bias, she was not invested in my welfare.
Continue reading ...