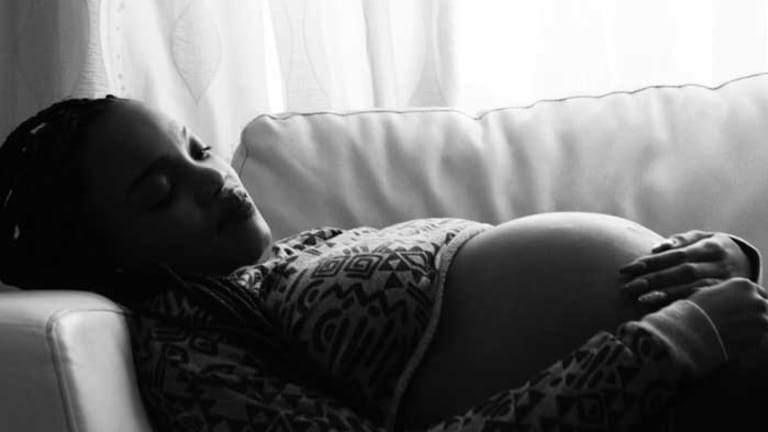 How Doulas Are Saving Black Women One Birth at a Time
Black women of all education and income levels are at risk for childbirth-related conditions.
Written by Tamika Rowe, courtesy ofHealth in Her Hue
Black women are magical, fierce, independent, and are dying from one of the most natural acts -- giving birth. In the United States, Black mothers die at 3 to 4 times the rate of their white counterparts from childbirth. Additionally, they are 243 percent more likely to die from pregnancy or childbirth-related conditions, such as postpartum hemorrhage and eclampsia. These statistics transcend the boundaries of education and income. Black women of all education and income levels are affected by this national tragedy. Many Black women are not surviving childbirth, a health disparity that only recently began to receive national attention.
Stress from discrimination and prejudicial practices in the American health system are major contributing factors in the increasing problem of Black maternal mortality. Dr. Arline T. Geronimus developed the "weathering" theory, which suggests that lifelong exposure to racism, political marginalization, and social and economic disadvantages have caused early deterioration in the health of Black people. And Black women whom are considered a "double minority" experience higher levels of stress, due to greater amounts of daily discrimination because of their gender and race. The unfortunate reality is, our health system is biased and often devalues Black women by ignoring our complaints, and by attributing conditions like hypertension to our racial identity, instead of a possible underlying medical complication. Too often Black women's cries are silenced, and our pain dismissed.
Continuing reading at Health in Her Hue ...