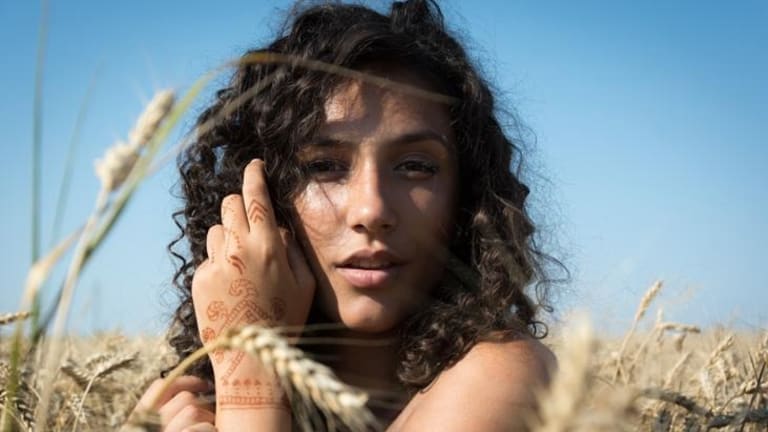 Here Are 4 Ways You Can Feed Your Wanderlust From The Comfort Of Your Home
Summer is upon us and the warm weather brings out something that can't be ignored: wanderlust.
The urge to travel creeps in when you least expect it, but especially when that summer heat hits and a beach in the Maldives seems like the only solution.
But for those of us who can't jet set this summer, here are a few tricks of the trade to feed your inner traveler, right at home. 
1. Pick up a good book and get to reading
A good author knows how to paint a picture with their words; the greatest authors can transport you to a whole new place. Jon Krakauer and Elizabeth Gilbert are pros at the latter. The authors of "Into the Wild" (Krakauer) and "Eat, Pray, Love" (Gilbert) each have garnered fame for detailing stories of travel and personal discovery. Each novel features compelling characters on unique and scenic journeys.
2. Start following Instagram accounts that can transport you to different parts of the world
3. Go out there and explore the Chinatown's, the French, Italian, or Spanish cuisine in your neighborhood
The only way to experience new cultures without actually leaving home is to try new food. And who doesn't love eat, right?! In many societies, food brings people together and showcases the best aspects of a culture. A simple dish can connect you with people across the world.
4.  Download Hopper
What if you've tried all of the above and still aren't satisfied? It's time to take a trip! The only way to do so efficiently is to find good flights. The best application for finding flights is Hopper. The site analyzes millions of flights and finds optimal times to fly. Users can receive flight alerts and get deals before other popular sites like Expedia or Priceline. Hopper is a great way to find affordable flights when that travel bug hits.
​
​