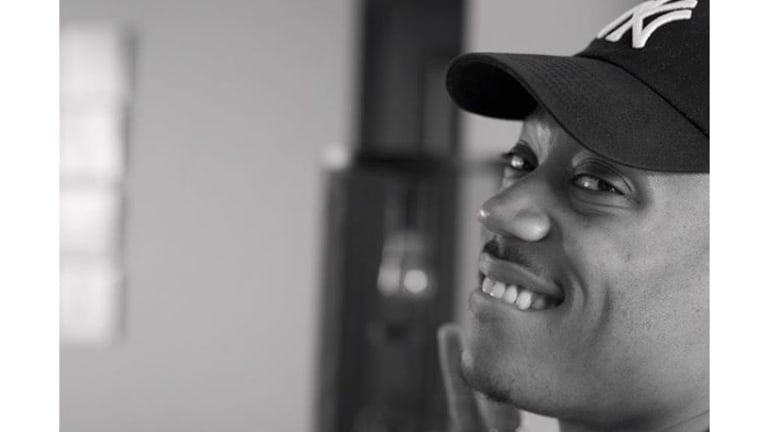 Heard on the Street: Tyler James Williams Calls Out 'Weak Ass Man' & His Agenda
A social media user learned the hard way that Tyler James Williams isn't here to bolster an interracial dating agenda.
> "I feel like I need to address this cause this dumbass used my face. I date who I date because that's who I vibe with at the time. Any ethnicity. The grass ain't greener nowhere.
> You've got a problem w black women cause you a weak ass man, fam. And this post proves it."
— Tyler James Williamsaddresses a Black man who took to Facebook to opine about interracial dating. The social media user suggested that all Black men should date white women because the "Grass [sic] is greener & more beautiful on the other side," and Black women are "self-entitled, combative, $5 median battle cat." (You can read exactly what the fool said below.) So what does Williams have to do with this? Well, Mr. Idiot decided to use Williams's image and relationship to bolster his stereotypical and pathetic argument. Although Williams made the gaffe of equating race with ethnicity, it's refreshing that he showed Black women some support and, instead of offering solely that he dates who he dates regardless of their race.
​