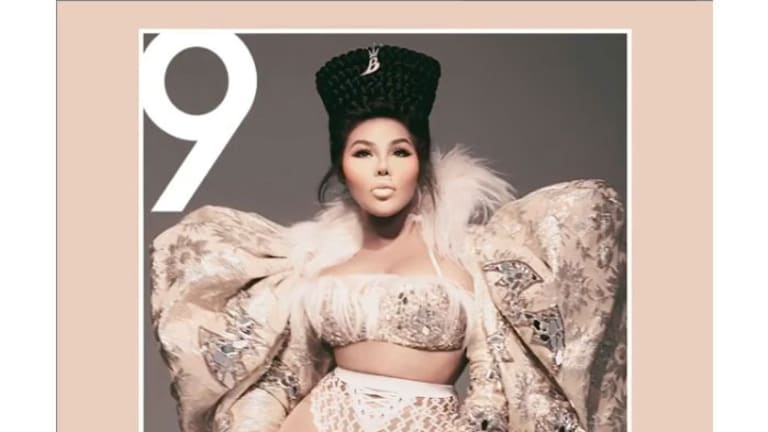 Heard on the Street: Lil Kim Addresses That PETA Demonstrator
Lil Kim still comes from Brooklyn and isn't afraid of confrontation even when it's a PETA supporter.
"I do not mind protesting. I think you should definitely stand up for your right. I love, love animals… However, you do not take things into your own hands. You do not get aggressive. You do not jump into anyone's space."
"Peaceful protests mean more than anything ... Go ahead, PETA, keep doing what you do. I am supporting you from a distance if you're not in my upper space trying to violate. At the end of the day, I understand what you are fighting for."
— Lil Kim addresses an incident earlier this week in which a PETA protestor yelled, "Stop wearing fur" at the rapper as she was arriving for a press appearance. Kim offered to throw the protestor a fade in a way that only a New Yorker can. (I wonder how many celebrities wear leather shoes into their PETA "I'd Rather Go Naked Than Wear Fur" photo shoot, but I digress.) Extra's Nate Burleson caught up with Kim outside of a studio in NYC on Wednesday to discuss the incident that was caught on video, and her first new album in 14 years, which is titled 9 and is expected to be released in days. "I get excited when I start to drop projects because I am letting out my inner talent. All the stuff I wanted to do," revealed the Hip-Hop legend.