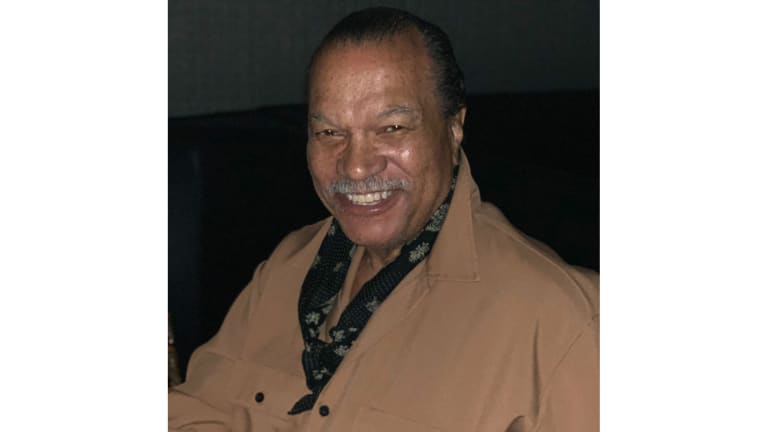 Heard on the Street: Billy Dee Williams's Guide to Cool is 'Be Yourself'
Billy Dee Williams reveals that being himself has led him to identify as feminine as well as masculine.
"I never tried to be anything except myself. I think of myself as a relatively colorful character who doesn't take himself or herself too seriously.
"And you see I say 'himself' and 'herself,' because I also see myself as feminine as well as masculine. I'm a very soft person. I'm not afraid to show that side of myself."
— Billy Dee Williams explains to Esquire his guide to cool — be yourself — and reveals that he identifies as gender fluid, a concept that isn't a millennial idea but one that has been explored throughout human history. The legendary actor also discussed his reprisal of his iconic role Lando Calrissian in Star Wars: The Rise of Skywalker, "You're bringing something that helps move the vision that the director or producer or writer is looking for. I'm there not only for myself, but I'm there to help them bring their project to life in a way that they're looking for."