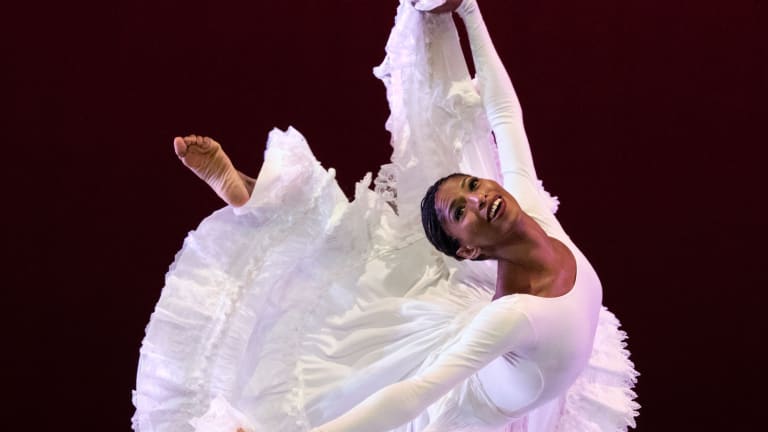 Ailey's Young New York Night at City Center Is December 5th
Ailey offers an incredible discount to young patrons for its Young New York Night at City Center in December.
The Ailey Organization is holding its fourth annual Young New York Night on December 5th, during the Alvin Ailey American Dance Theater's New York City Center Season.
The evening performance affords people ages 21 to 35 the opportunity to enjoy Ailey live for only $29. Yes, every seat in the house is less than $30.
The Young New York Night is a must-see event with Ailey's extraordinarily talented dancers taking the City Center stage to perform Alvin Ailey's timeless classics, Cry and Revelations, which the Associated Press calls "the most beloved work of modern dance in the world." In addition, the evening will include Artistic Director Judith Jamison's first major choreographic effort from 1984, Divining, as well as Ronald K. Brown's "love letter to Mr. Ailey," The Call.
Can't make it on December 5th? Ailey is offering a 50 percent discount on up to six tickets ($75 or more) for any night of the New York City Center season.
In addition, the Ailey Extension's Ticket to Dance promotion returns this season. First-time students can use their Alvin Ailey American Dance Theater performance ticket to gain access to a free dance or fitness class up to 60 days after the performance. Returning students receive a free class with the purchase of a 10-class card.
Ailey's Young New York Night at City Center promises to be an inspiring must-see experience with the next generation of leaders and influencers on the stage and in the audience.